SAP Business ByDesign
Cloud ERP Solution for SMBs
Unlock the Power of Cloud-based ERP

SAP Business ByDesign is a cutting-edge enterprise resource planning (ERP) software solution that is designed to empower small and medium-sized businesses (SMBs) like yours. It provides a comprehensive and integrated approach to managing your financial, operational and supply chain processes, all in one easy-to-use platform that is accessible from anywhere, at any time. With SAP Business ByDesign, you'll have the tools and insights to make better, data-driven decisions and take your business to new heights.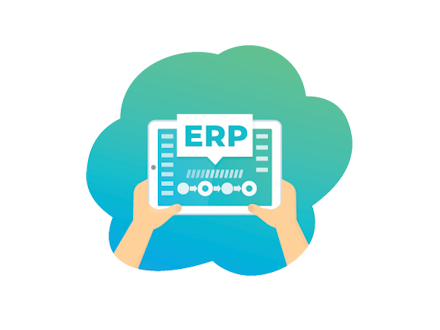 Scalability and Flexibility

SAP Business ByDesign is highly scalable, allowing you to easily add or remove functionalities as your business needs change, giving you a flexibility that allows you to grow along with your business. It's accessible from anywhere, at any time, and it doesn't require additional IT infrastructure which makes it a great solution for SMBs who want to focus on their core business operations.

Maximize Your Business Potential

With SAP Business ByDesign, you can benefit from:
Improved financial management: manage your accounts payable, accounts receivable, general ledger, and cash management all in one place.
Enhanced sales and customer relationship management: manage customer relationships and sales activities, including quotes, orders, invoices, and marketing campaigns.
Streamlined purchasing and inventory management: manage your purchasing and inventory processes, including order tracking, supplier management, and stock levels.
Efficient production and MRP: manage your production and materials requirements planning (MRP) processes, including production orders, bills of materials, and capacity planning.
Simplified HR Processes: manage employee records, payroll, and benefits administration all in one place.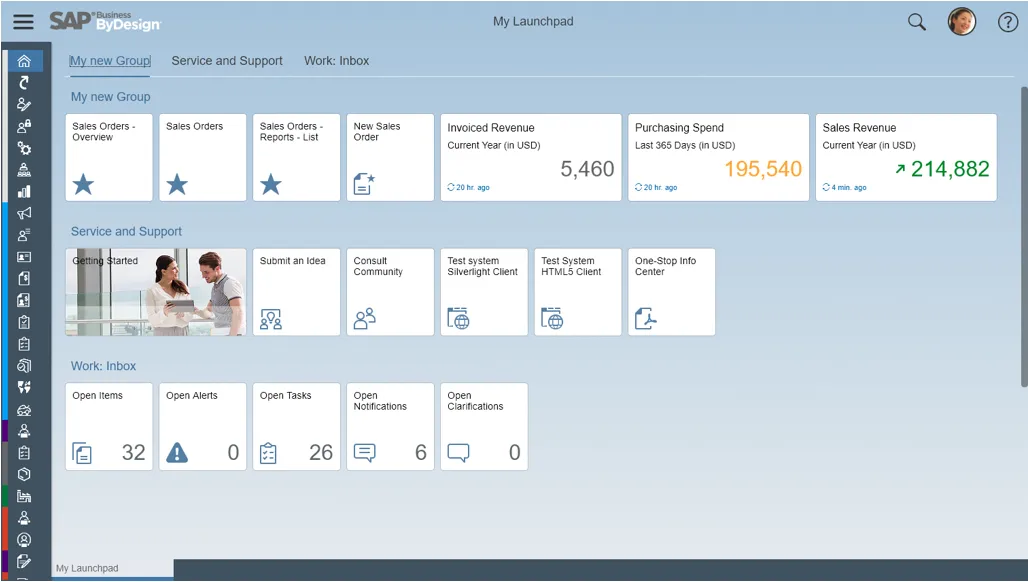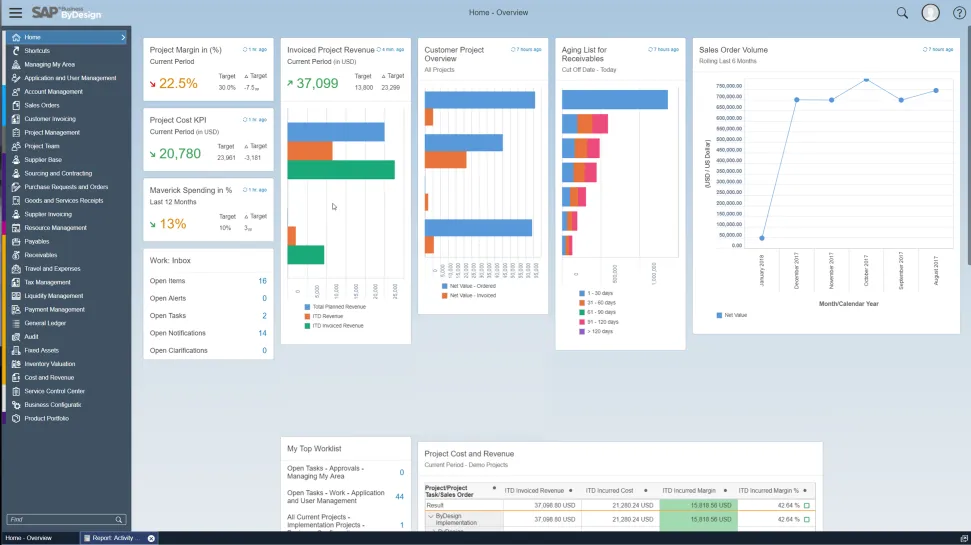 Advanced Analytics and Reporting

SAP Business ByDesign offers advanced analytics and reporting features that help you gain insights and make data-driven decisions.
The software allows you to access real-time data, create customized reports, and track key performance indicators (KPIs) for different areas of your business. This can help you identify trends and patterns, and make informed decisions about your business strategies, operations, and performance.
Additionally, the solution provides a dashboard, giving you an overview of your business performance, and the ability to drill down into the details of your data.
Our team is here to help you every step of the way, from initial consultation to implementation, training, and ongoing support.
We can guide you through the process of selecting the right modules, customizing the software to your specific business needs, and providing ongoing support to ensure that your business continues to get the most out of SAP Business ByDesign.
Contact us today to learn more about how SAP Business ByDesign can benefit your business.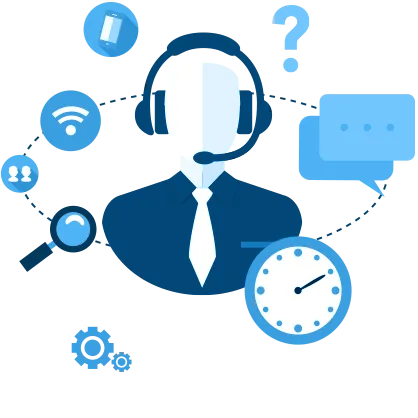 # Erbil, Iraq: Villa No.384, G3 - Dream City
# Baghdad, Iraq: Al-Amerat Street, Al-Mansur.
# Basrah, Algeria District, near Benghazwan Hospital.