Apollo Security is an established leader in the AccessControl Security industry, providing superior hardware products supported by innovative software solutions for over 20 years. A world-wide network of sales offices and dealers ensures comprehensive support for all types of installations.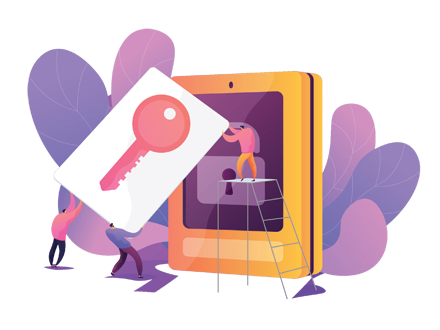 Translation Of Card Information

It is also one of the access control solutions. They are congenial with much OEM access system, can ready any time of card, including the credit card and advanced magnetic stripe card. The reader has the ability to translate any kind of information from the card into the chosen formats per the wish of OEM's controller.

# Erbil, Iraq: Villa No.384, G3 - Dream City
# Baghdad, Iraq: Al-Amerat Street, Al-Mansur.
# Basrah, Algeria District, near Benghazwan Hospital.