IP camera
Durable High Definition Videos Cameras
Many different products are being offered by Huawei for constructing and control efficient video monitoring systems, including authentic, top quality video display, efficiently working networks, and storage products.

Cameras that have high image quality and HD video quality. Besides, it has a built-in intelligence engineered that manages the design, looks of the system, and enhances the rate of its development.

Upgradable image processor, Codec, and high capacity storage system.

The modular solar system is also present to provide long-lasting and cost-cutting facilities.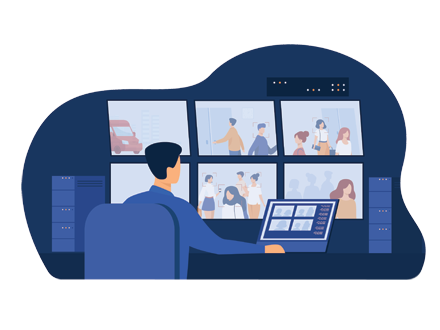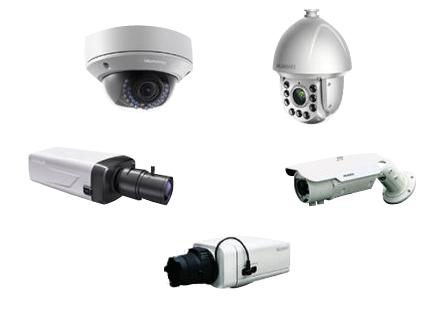 Durable High definition videos cameras are one of the well-founded IPCCTV cameras which are available indoor, outdoor, at any time, whether it's day or night for capturing videos and images. Moreover, specialized video cameras are also there serving as a means of intelligent security solutions. They are specially designed for special PC vision; it can be used indoor-outdoor, at night, or day time and even in a tough environment, you can carry out your mission by using these specialized cameras.
Features For Video Surveillance Application

Upgradable video imaging, high capacity storage, and computer vision programs have been featured specially for intelligence video Surveillance (IVS) applications, thereby providing intelligent security solutions.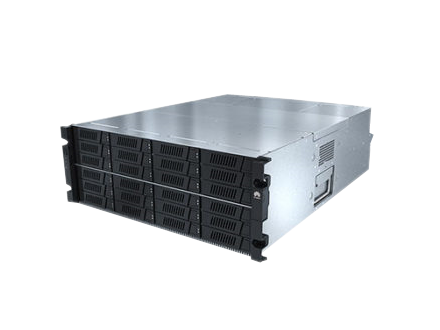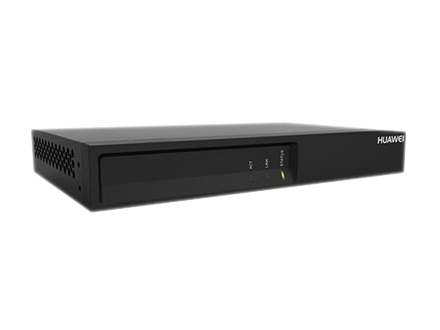 Audio and video decoders are available, which are a means of intelligent security solutions and are used for tight security surveillance. They also ensure the live monitoring of applications.
Power Supply Systems for Video Surveillance

There are fresh, quiet, and authentic power plants that keep video surveillance going on. Also, there are specialized power supplies that are specifically designed for running of intelligent video surveillance(IVS).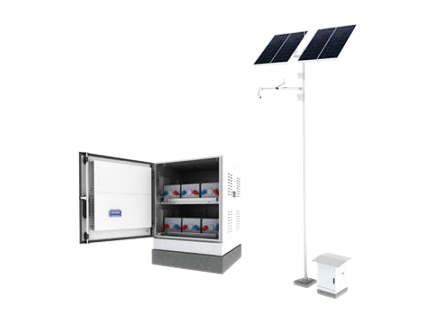 # Erbil, Iraq: Villa No.384, G3 - Dream City
# Baghdad, Iraq: Al-Amerat Street, Al-Mansur.
# Basrah, Algeria District, near Benghazwan Hospital.