Safe Count Solutions
Real-time occupancy monitoring
Real-time occupancy monitoring

Live occupancy data with visual warnings and alerts when limits are approached or exceeded

Customer and attendant dashboards

Historic reports for analysis & audit

Accessible on WiFi-enabled devices

Suitable for buildings with multiple entrances

Easy and Fast installation
No complicated setup/configuration

Box to working in under 30 mins

Support for up to 4 entrances
Stand alone, yet scalable
Separated from existing IT networks

Optional cloud platform for remote management and reporting
Long term value
Occupancy missing analytic metric

Key to optimizing performance
High accuracy
Unrivaled sensor accuracy (>99%)

Unaffected by environmental conditions
Privacy Protecting
Anonymous sensing technology

Cameras/video not used in person detection
Staff detection
Advanced functionality that can exclude staff from occupancy count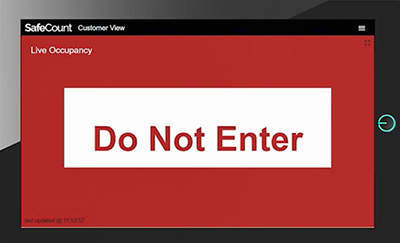 Clear message for customers/visitors – "Safe to enter" or "Do Not Enter"

Visual colour indicator changes based on live occupancy level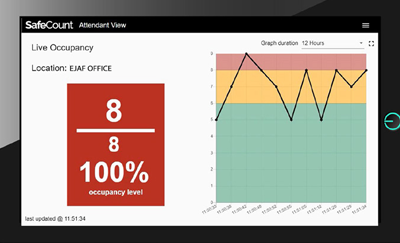 Live occupancy displayed against max occupancy

Occupancy graph showing live occupancy and recent occupancy level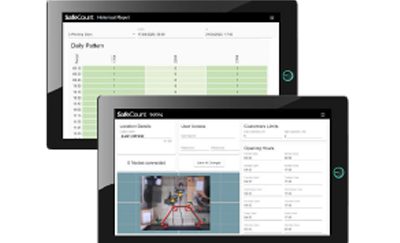 Simple setup location name, occupancy limits, opening times

Historical occupancy and pattern reports
How to get started section of Safe count solutions: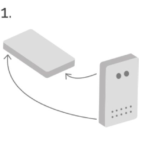 Install vector 4D SafeCount above entrance and connect cables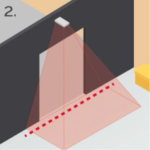 Config basic settings – location name, occupancy limits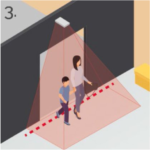 Customers and visitors are counted accurately and anonymously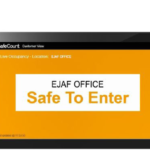 View real time occupancy data
Technology
Infrared – Time of Flight
Usage
Indoor only
Mounting Height
2.5m – 4.5m
Coverage
Varies based on mounting height
© 2.5m = 2.27m x 1.63m
© 4.0m = 4.41m x 3.16m
Sensor Dimensions
195mm x 110mm x 32 mm
Sensor Weight
550g
Housing Material
Cast aluminium alloy
Power Supply
PoE IEEE802.3af Class 3 (<12.95W)
Operating Temp.Range
00C to 400C
Req.Illumnination
N/A – works in darkness
Warranty
1 year
Origin
Assembled in UK
Auto height set up
Yes
Height measurement
Yes – accuracy +/- 2cm
Height Filtering
Yes
Staff Filtering
Yes
I/O Module Support
Yes
Detection Speed
5m/s(max)
Configuration interface
HTML5 web config.
Access remote/local
Mob. device compatible
Data interface
HTTP POST(JSON)
REST API
MQTT
IP interface
IPV4, IPV6 ready
Fixed IP address / DHCP
IP connections secured using TLS v1.2
Video validation
Low resolution
Setup and audit use only
| | | | |
| --- | --- | --- | --- |
| | | White Housing | Black Housing |
| SafeCount | Main entrance | IRC6637SAW | IRC6637SAB |
| SafeCount – Node | Additional entrances(max 3 per site) | IRC6637-AW | IRC6637-AB |
Wifi switch, power injector and tablet not include
Additional Equipment Specification

The Safe Count system is a flexible, scalable solution that can be used across multiple entrances. Although, all of the behavioral analytics and dashboards are embedded on the device, additional system components are required to complete the solution. Before specifying and ordering parts, please familiarize yourself with the Safe Count device with the required and optional components in the network diagram below.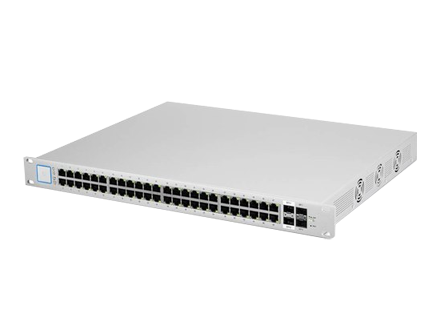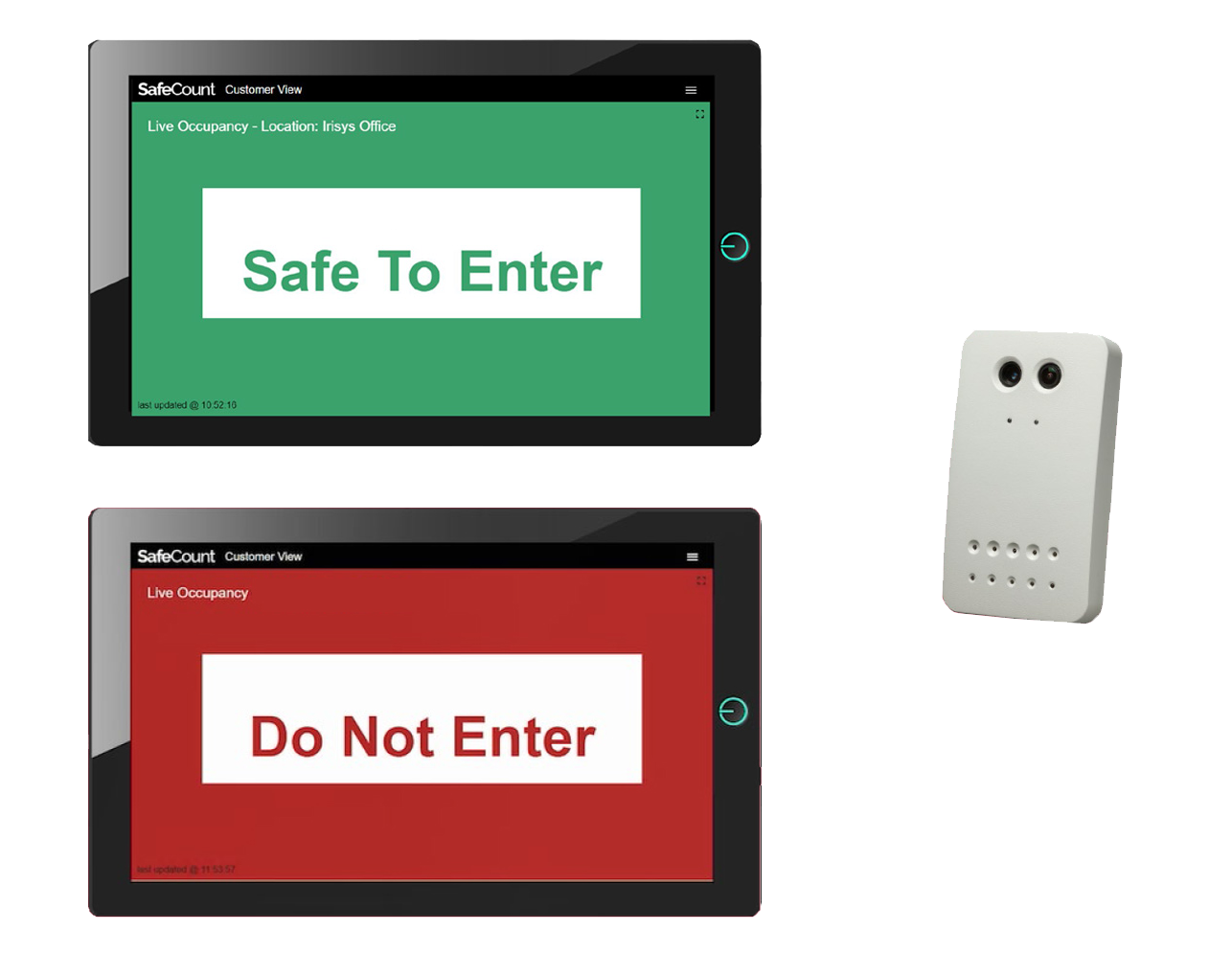 Ensure the screen is big enough for use especially if you are planning to leave the tablet

Viewable display by your customers/visitors.

The minimum screen resolution required is 1024 x 768.

The tablet must be running the Google Chrome web browser app.

Other web browsers may work, but Chrome is the recommended browser and is known to work.
Any PoE switch which is compliant with the 802.3af standard PoE specification can be used to connect and power your SafeCount device. Make sure that the switch you use has enough physical ports for each SafeCount plus the Wi-Fi Router connection. Remember that you'll need a SafeCount device at each entrance and exit to/from your store. If using basic PoE injectors, these too must be compliant with the 802.3af spec. You will need a PoE injector per SafeCount and each must connect to the Wi-Fi Router.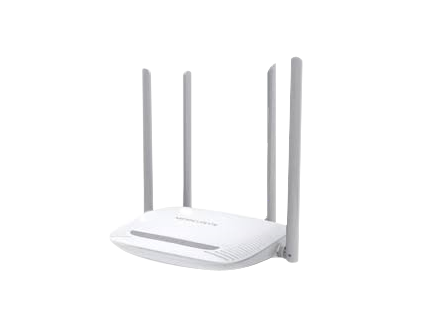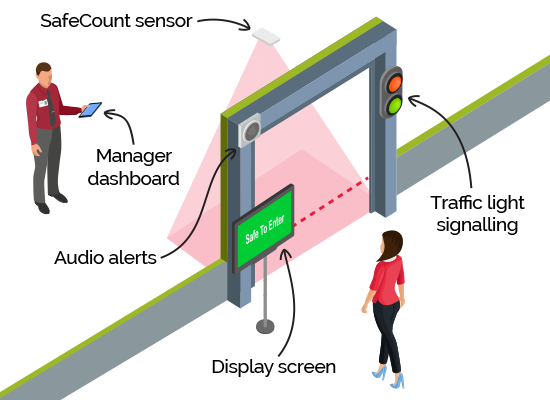 The SafeCount solution also supports direct integration with other audio and visual indicators via a separate, optional I/O module that can be purchased with your SafeCount sensors. Once integrated it is possible to control simple visual indicators such as a traffic light system showing a red or green light depending on occupancy levels. SafeCount also supports the use of clear audible alerts to inform people of when it is safe to enter.
The Wi-Fi Router must enable the connection of all your SafeCount devices. If you are using a PoE switch then a single cable from that switch will suffice, but if using individual PoE injectors, make sure that your Wi-Fi Router has enough physical ports to allow connection to all of them. If your Wi-Fi Router only has one port, then a basic switch will also, be required.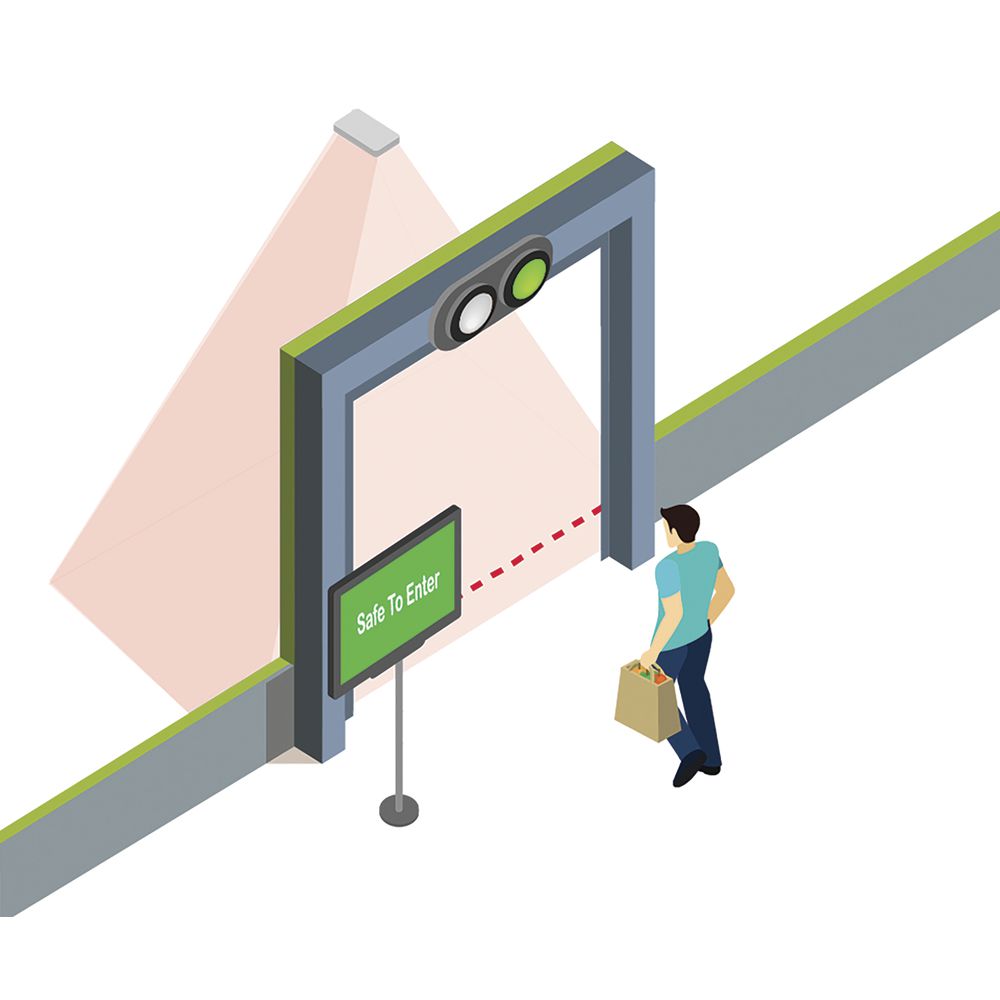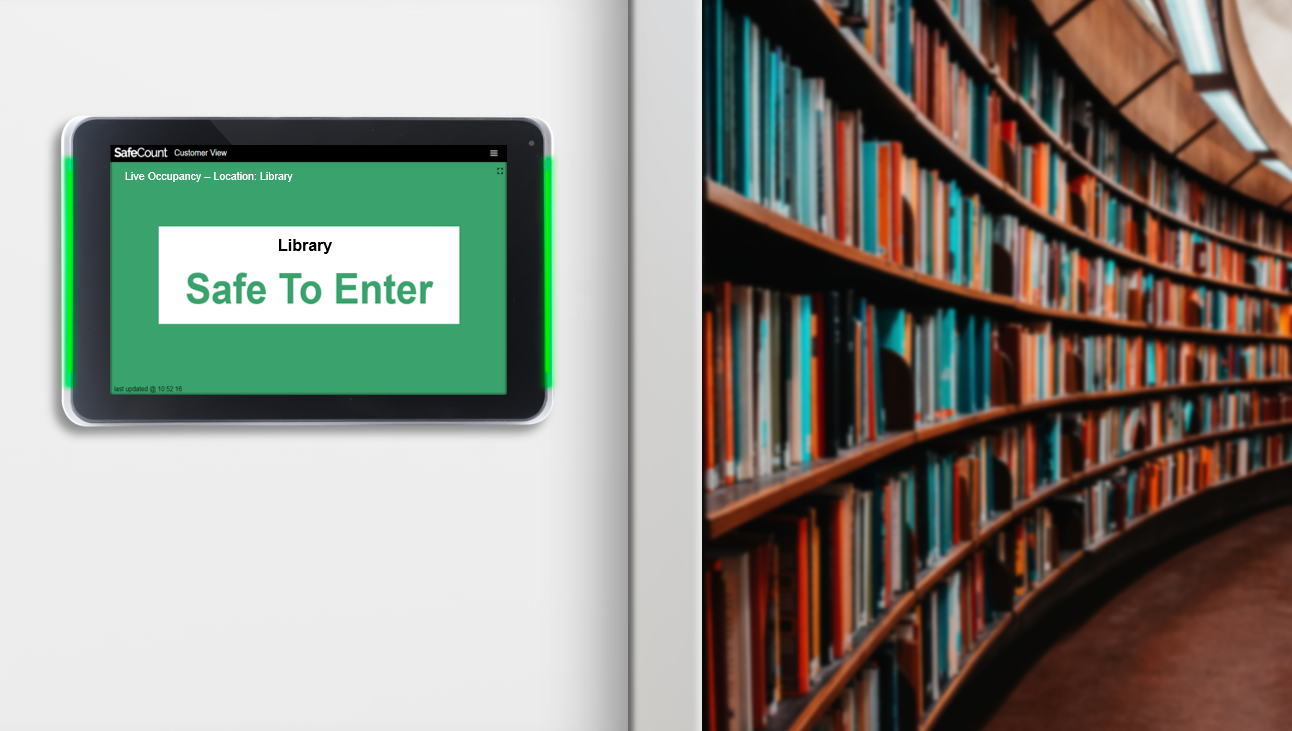 The address range for the Wi-Fi Router should be 192.168.0.xx. This is often the default for Wi-Fi Router, but if it is different, it can be changed – please see your Wi-Fi Router instructions, or speak to your IT department if you're not sure. The SafeCount device will be utilizing IP address 192.168.0.250. If you have other SafeCount devices on other doors these will be using addresses 192.168.0.251 and above.

# Erbil, Iraq: Villa No.384, G3 - Dream City
# Baghdad, Iraq: Al-Amerat Street, Al-Mansur.
# Basrah, Algeria District, near Benghazwan Hospital.