Intrusion Detection System
Guard your Premises Entirely
Internal wireless sounder

Guard your premises entirely. Followed by the Ricochet Mesh Technology, is an internal wireless sounder, the Premier Elite 5Ci-W, which tends to deliver vigorous wireless connectivity along with outstanding sounder performance.
The Premier Elite 5Ci-W internal wireless sounder is perfect for apartments, retail, workplaces, and allows system designers to provide a better choice of positioning as compared to wired substitutes which result in greater safety solutions.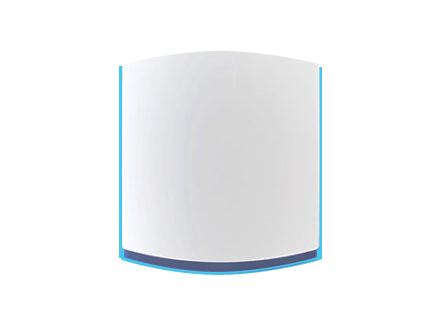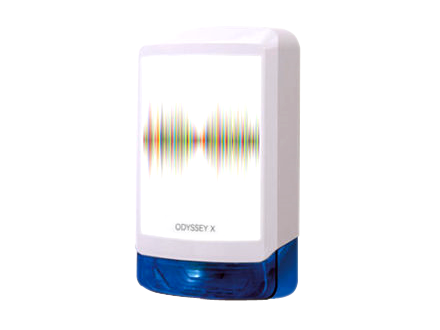 External Sounders with Graphic Inserts

By offering a wide range of features along with incomparable performance for the purpose of benefiting end-users and installers, the latest Odyssey X Series is proved to bring a modern and innovative twist to external sounders.
The covers of Odyssey X Series are offered in  black or white frames along with green, blue, white, and red lens choices. By choosing 6 electronic backplates, you will be provided with illuminated Grade 2,3 sounders, non-illuminated Grade 2,3 sounders, dummy as well as wireless sounder choices. With the help of Texecom website, you can customize graphic-inserts and order from your supplier right away.
A variety of highly efficient LED and LCD keypads presenting spontaneous operation, functional design, touchtone backside-illuminated keys, and a host of ground-breaking features. For a huge range of applications, Premier Series keypads provide remarkable functionality and can be utilized along with Premier Elite Series and Premier Series control panels.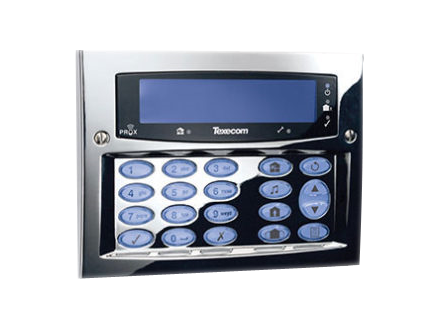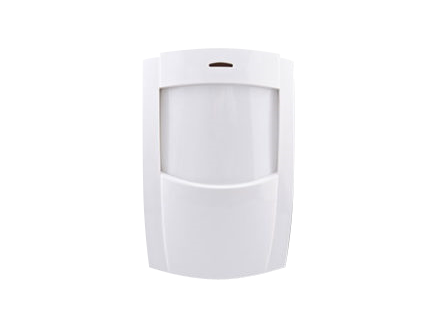 The Leading Compact Series of motion detectors are ideal for high-end residential, marketing, or low-level advertising applications. These detectors promote minute cautious styling and a choice of identifying technologies.
A great variety of intellectual perimeter detection devices are offered by the Premier Series. With the help of both audible as well as vibration recognition options, sur plus safety measures are offered by Premier Series perimeter detectors by simply detecting wannabe burglars before any type of access is granted to the guarded premises.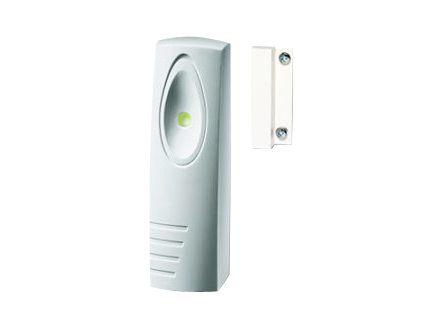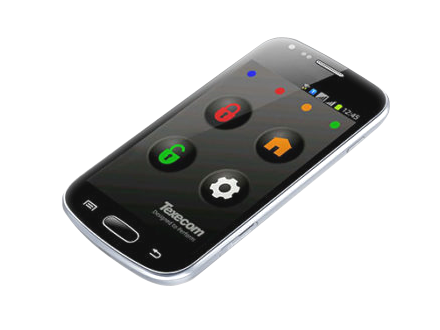 Texecom's Premier Elite mobile apps have been updated and improved recently. The Premier Elite Mobile Apps makes you in charge of your household safety by presenting a renewed interface along with updated principal characteristics especially with regard to the message received from an application as well as access to the camera.
The message you receive from applications keeps you informed of various system actions

IP Camera control grants you access to your own household IP camera system

Easier and more spontaneous to use

Eliminates the necessity for stationary IP addresses
Extremely customizable and interactive control panels for intermediate installations that demand a specialized safety solution. Premier control panels can be customized for a huge range of applications by presenting configuration settings as well as numerous programming opportunities.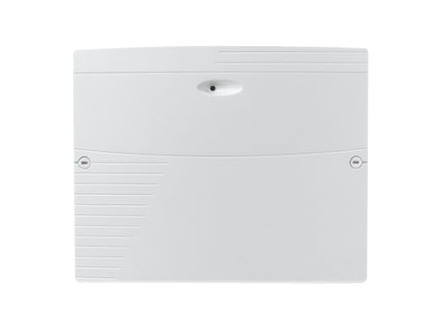 # Erbil, Iraq: Villa No.384, G3 - Dream City
# Baghdad, Iraq: Al-Amerat Street, Al-Mansur.
# Basrah, Algeria District, near Benghazwan Hospital.