Disaster Recovery Solutions
Data Backup and Disaster Recovery Solutions
What do you propose to do when an unexpected disaster happens?
Once the data is lost, it is very difficult to reproduce it in its original form. Hence, it is very important to secure your data as quickly as possible. The availability of crucial data and continuous uptime has become an urgency rather than an optional requirement.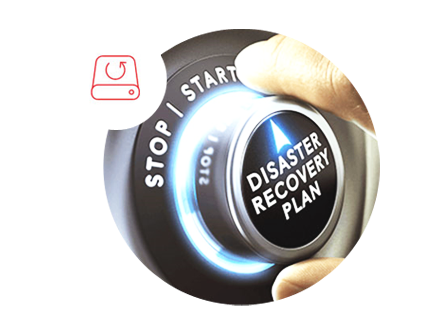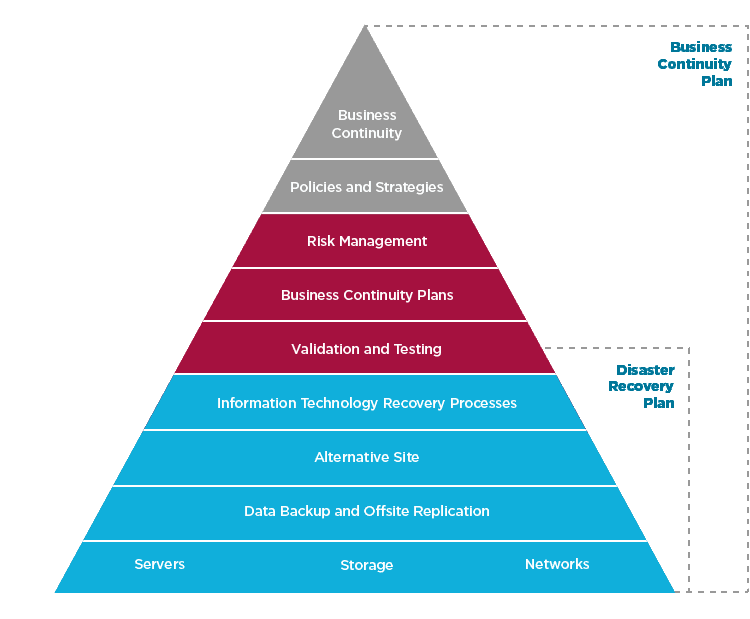 A better Approach to Disaster Recovery
Our managed Disaster Recovery services, deliver certified recoveries of complete solutions, ready for users to implement in case of a disaster. To be able to certify and therefore guarantee recoveries, all of our solutions are automatically configured to work flawlessly and are tested to application-level on a daily basis to be certain they will work if needed.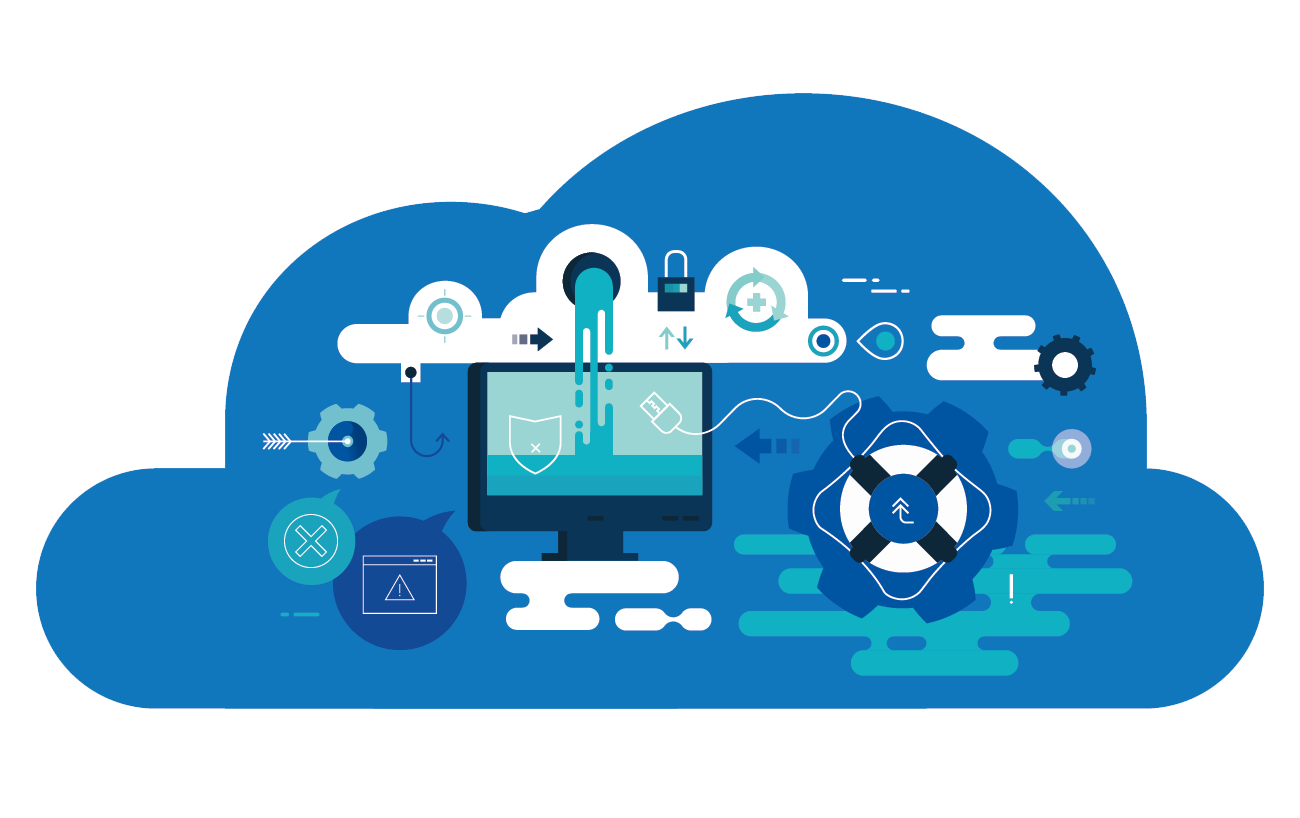 How can we help?
Our disaster recovery services enable you to get back to work as soon as possible. We authorize and ensure data recoveries because all of our solutions are automatically designed to work efficiently and have been tested and tried out to get the job done whenever they are needed.

# Erbil, Iraq: Villa No.384, G3 - Dream City
# Baghdad, Iraq: Al-Amerat Street, Al-Mansur.
# Basrah, Algeria District, near Benghazwan Hospital.