FM200 Fire Suppression System

In today's global business environment, the need for a clean agent fire suppression has never been greater. Critical electronics are extremely vulnerable to fire , A fast-acting fire suppression agent can prevent catastrophic consequences The survival of your business depends on the type of fire protection you choose.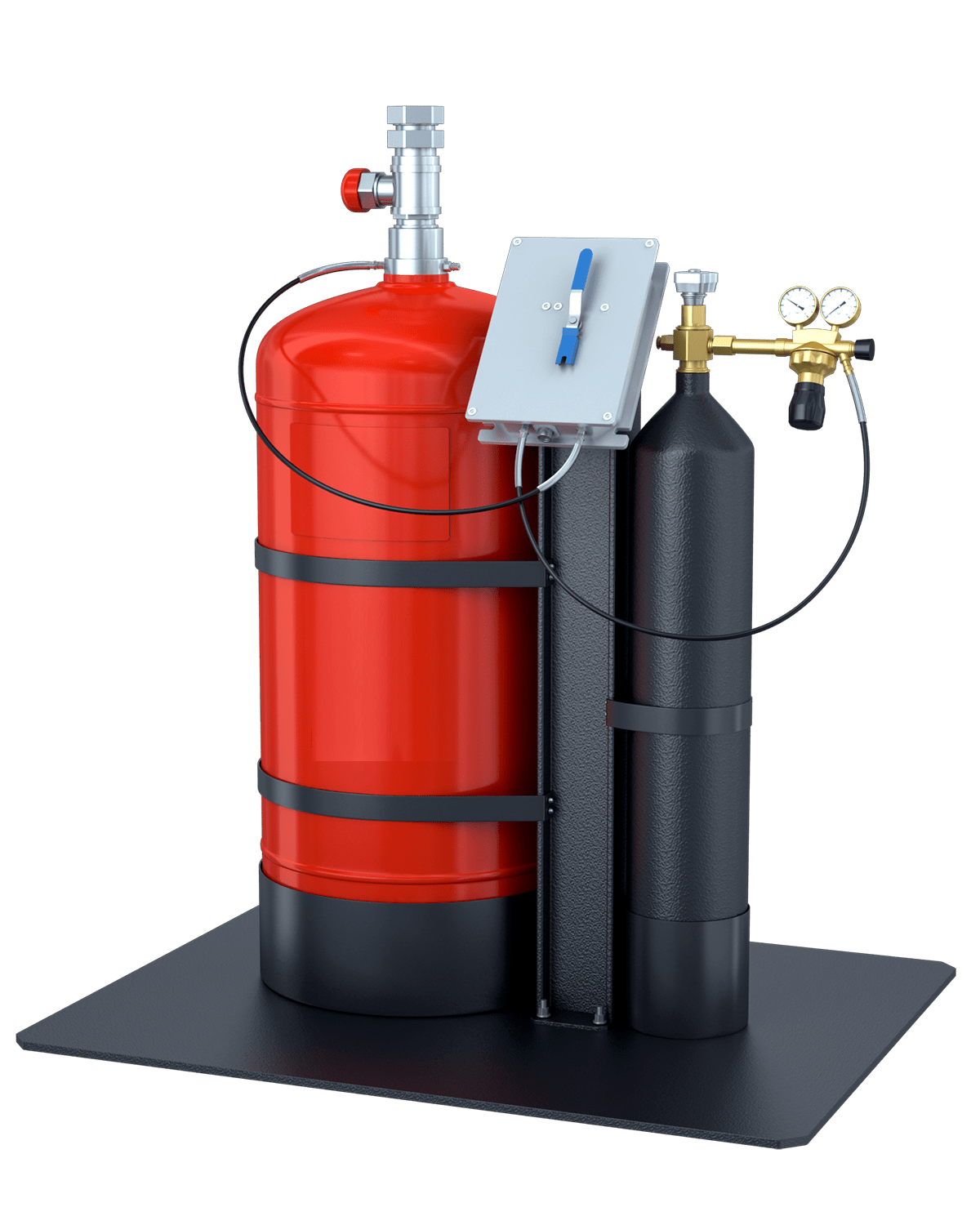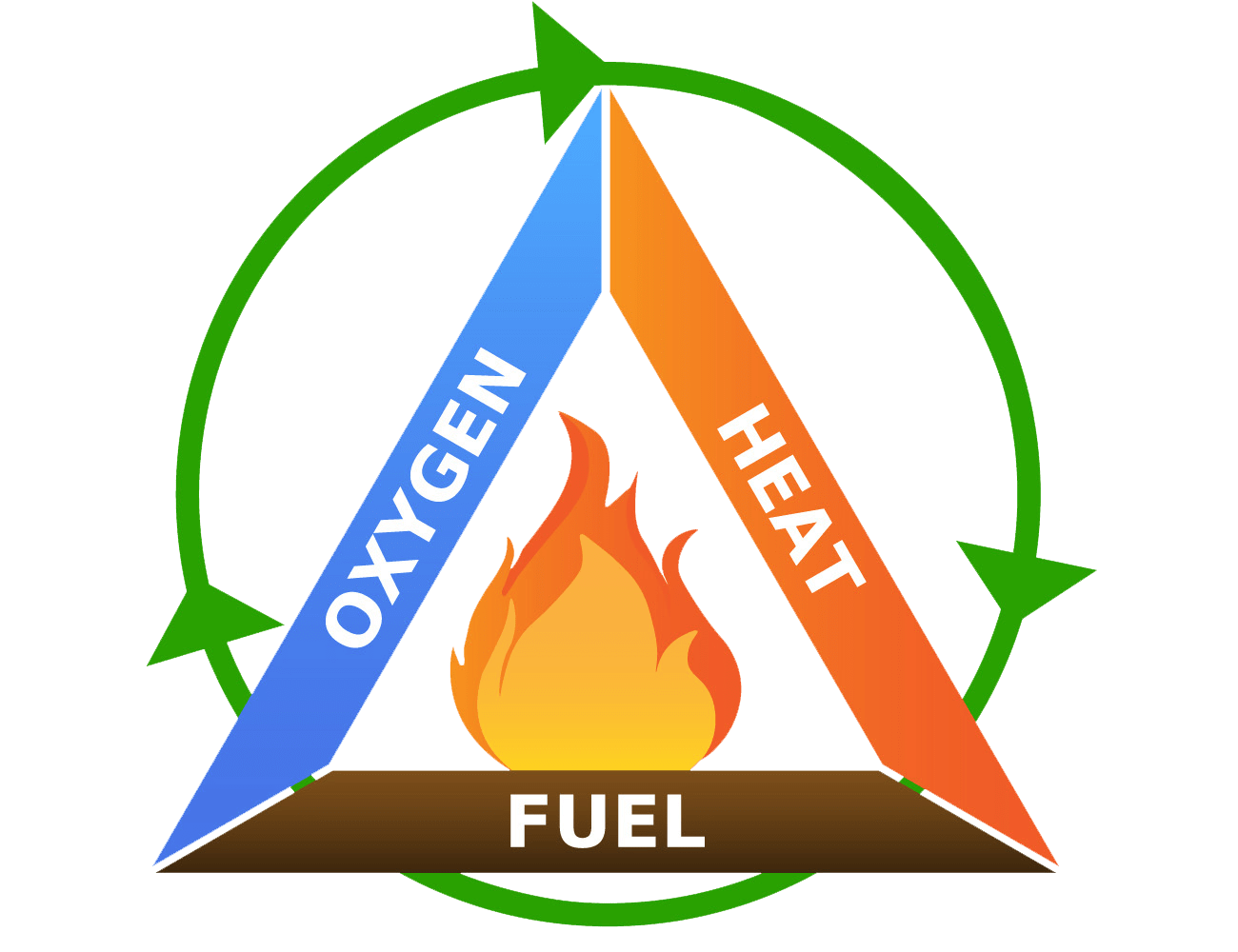 FM-200™️ suppresses fire by disrupting the fire triangle. The fire triangle is made up of heat, oxygen, and a fuel source, and by removing one of these elements, the fire is extinguished.

FM-200™️ removes the heat or free radicals, which interferes with the fire triangle's chemical reaction to extinguish the fire. Clean agent fire suppression systems, like ones using FM-200™️, can achieve fire extinguishing concentrations in 10 seconds or less..
Best Protection For Your Business

It reaches extinguishing levels in 10 seconds or less, stopping ordinary combustible, electrical, and flammable liquid fires before they cause significant damage. FM200 extinguishes the fire quickly, which means less damage, lower repair costs. it's so needed in Datacenters, Commas Rooms, Telecommunication facilities, UPS Rooms, Power rooms , Ship industries.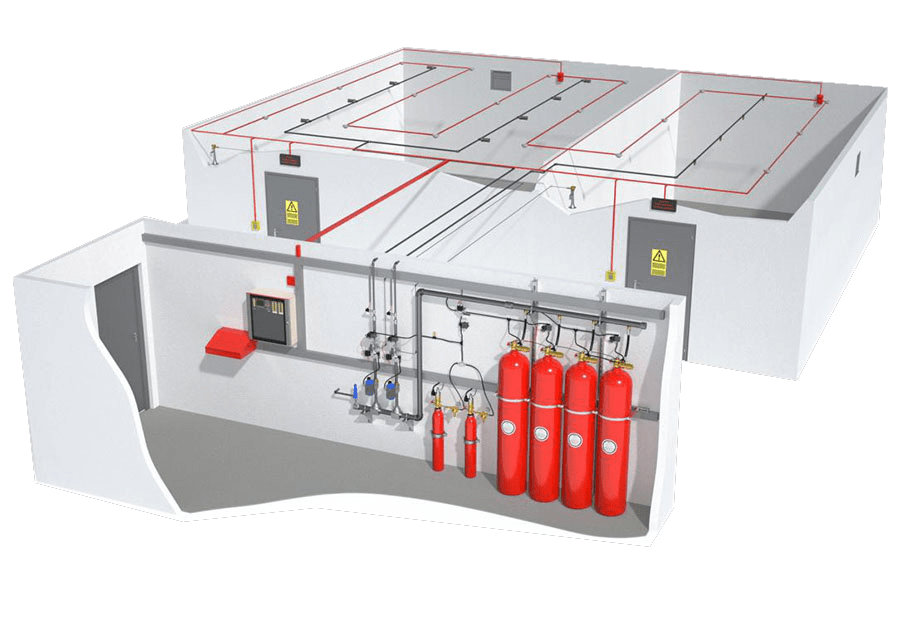 # Erbil, Iraq: Villa No.384, G3 - Dream City
# Baghdad, Iraq: Al-Amerat Street, Al-Mansur.
# Basrah, Algeria District, near Benghazwan Hospital.