Virtualization
Business Renovation
Virtualization is not new to organizations as it is a very fundamental technology. Running and cooling the server have become exceptionally expensive these days. Companies look up to centralize many server applications on to a single physical server which apparently seems to be quite difficult for them, considering the capabilities of intel / Risc. However, using Oracle, Exchange and the domain-specific language SQL has proven to be a solution.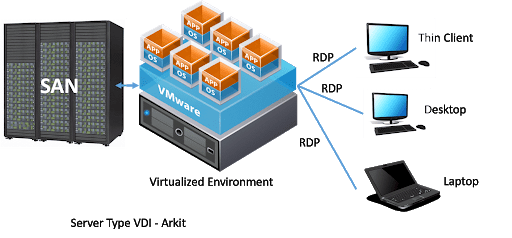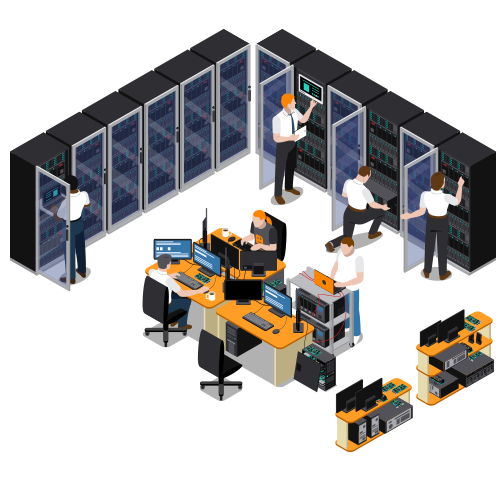 Business Renovation using Virtualization
Virtualization enhances the proficiency and accessibility of IT reserves and applications. You can now operate multiple virtual machines on each physical machine and skillfully eradicate the old "one server, one application" standard.
Benefits of Server Virtualization in Business
Facilitates management and employs less hardware which turns out to be less costly.

Ensures the matchless utilization of your IT enterprises

Provides infrastructure administration with limited service admin aids

Guarantees data safety by strong tie-ups and tragedy comeback solutions for virtualization.

Assemble Geo-Redundancy, high availability and fault tolerance for higher uptime.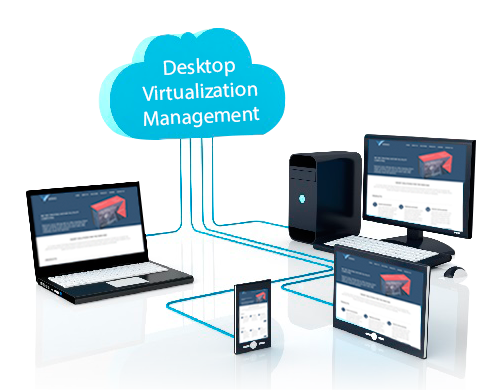 Desktop Virtualization will help your business To
Enforce a productive work environment where employees can be reached from anywhere at any time in any device

Allow you to reach your common desktop from any appliance

Facilitate centralized supervision and captivity of desktops

Allow distant employees to access applications and data quickly

Be more affordable as any device can be used instead of exorbitant desktop hardware

Establishing recent applications and authorizing the users to access them while conserving high service levels
Advantages of Virtualization
Abolish downtimes.

Provide immediate resources and applications.

Assemble a Software-Defined Data Center.

Uplift IT practicality, efficiency, skillfulness, and responsiveness.

Ease the data center direction.

Curtail capital and operating expenses.

Provide contingency plans and solutions for disaster recovery.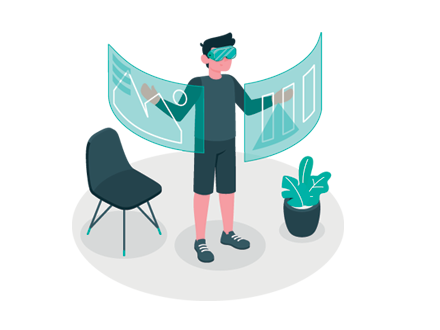 # Erbil, Iraq: Villa No.384, G3 - Dream City
# Baghdad, Iraq: Al-Amerat Street, Al-Mansur.
# Basrah, Algeria District, near Benghazwan Hospital.