IT Services in Iraq
Strategic Preparation to
Incorporate IT Services
Are you annoyed by technological problems?

With individuals, systems and innovations, Ejaf technology offers strategic preparation to incorporate IT services. We provide business advisory services and IT services that fulfill the company's aim for profitable development and competitive advantage and bring value and consumers. With our unmatched experience, we suggest new technological approaches and validated activities.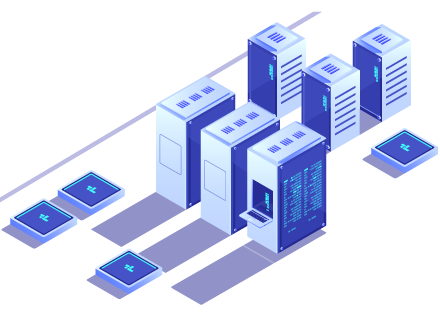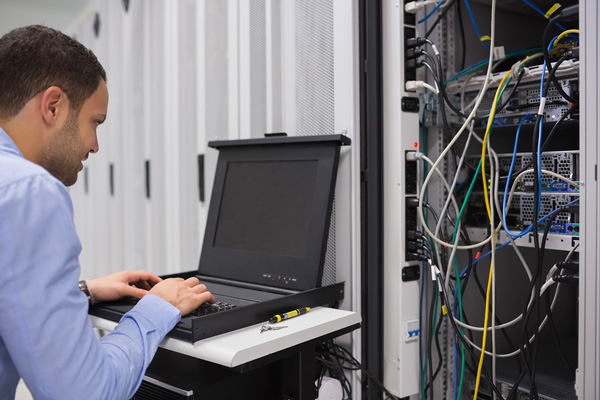 Configuring and Upgrading Network and Applications

Ejaf Technology provides customer-present service and system engineers with the assembly of equipment, software setup, and network loading details, the essential components of introducing IT services.
Our workers concentrate and cover the construction and remotely guarantee that the complete services are linked to the system.
Connectivity of the Network

Instead of simple installation and configuration, the Ejaf system enables network integration, which can only be done using modern IT services.
We make sure that equipment is correctly configured and that it is completely incorporated and running within your network topology. Our engineers install all necessary components; the address framework, OOB Control, protocols and synchronization of operating systems, including applications for network design.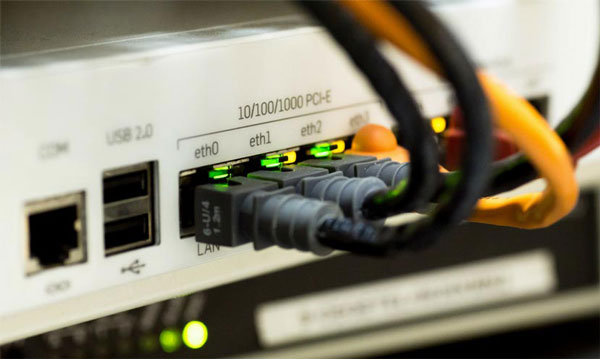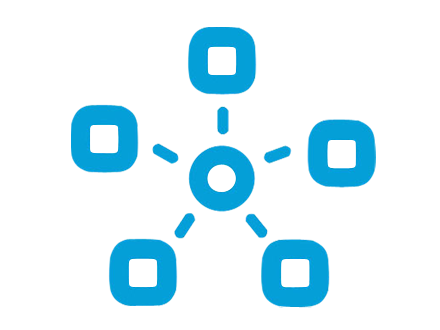 Ejaf network infrastructure and system developers have extensive knowledge combining network devices from major vendors and can manage both the networking and cloud computing of LAN / WAN servers.
We will give our clients one point of touch for the aggregation of multivendor, thereby saving time and money.
IT Services can help with

ROI growth using our management of IT facilities
Better uptime with lower operating prices and higher performance
Controlled antivirus to defend your desktop along with Firewall and Intrusion detection
Microsoft Patch Management Program Protect the Computer & Databases
Our Managed Recovery Tools to Resist Emergency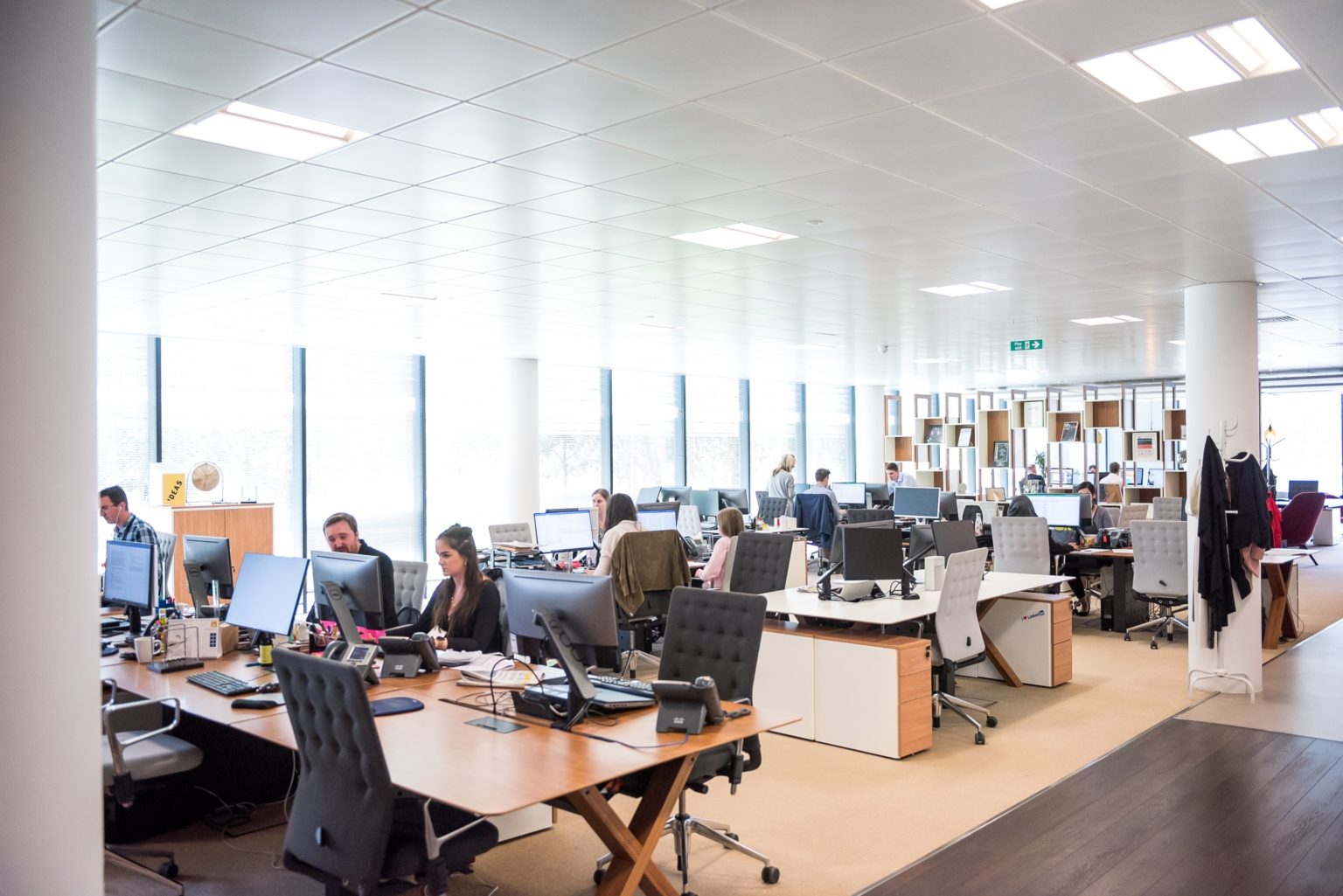 # Erbil, Iraq: Villa No.384, G3 - Dream City
# Baghdad, Iraq: Al-Amerat Street, Al-Mansur.
# Basrah, Algeria District, near Benghazwan Hospital.