Network and performance management

Handling the Structure of Data Center and Network

Network and performance management is carried out with the help of software.
This software is used to handle the structure of the data center and network of big firms, administration providers, and [SMEs].

Automatically working processes, sharp warning motors, adapted disclosure code of conduct, or long formats.

User-friendly programs and software run effectively and easily.

Snap-in for the modification of network then design the board, Internet Protocol address the handling likewise system, apps, database, and the user can only see the abstraction of computer and bandwidth supervision.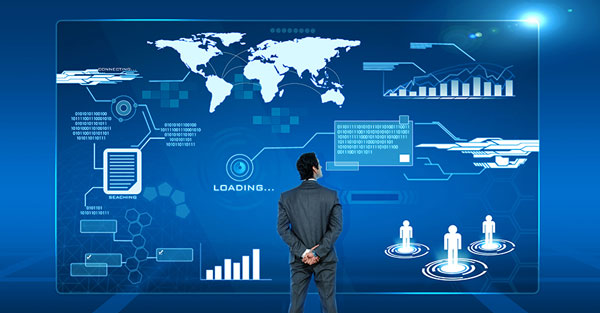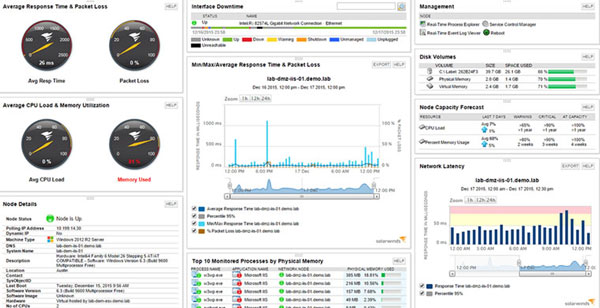 Supervision Of Servers And Application Performance

You can easily acquire information about application servers, servers database, web services, transactions, and applications related to cloud in your data section.

If the traffic jam is about to happen in the assembly line, it detects it, identifies its cause, and provides the solution before it starts showing its bad impact.

Monitors user activities through real user monitoring; therefore, it is familiar with user experience on different apps and ensures a good experience on all the web apps.

To help you plan for upgrading business, it provides a lot of space for brainstorming and information about the latest trends so you can plan in a better way.
The Management Of Network Traffic Analysis and Bandwidth

Managing the analysis of traffic analysis and the bandwidth is also an important constituent of network and performance management.

Tools for traffic, security analysis, and supervising bandwidth are used, which gives the complete details about the functioning of bandwidth.

Monitors the bandwidth in a way that has all information about the user who is using the bandwidth and purpose of using it.

Detects the problems like a traffic jam of network or system, QoS, SLA issues, security anomalies, and many more before it happens and provide the solutions to solve them.
It also supports Cisco and its compatible techniques, for instance, Net flow, WAAS, AP SLA, and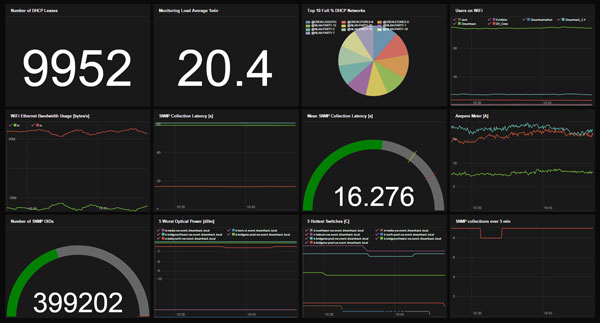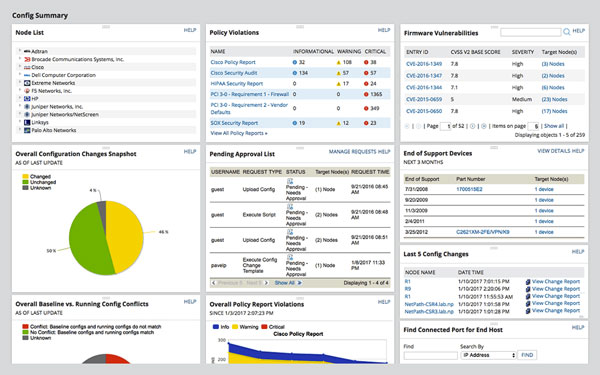 Management Of Network Configuration

Managing the configurations of the network is an important subunit of network and performance management and has many purposes of the networkChange, configuration(s), and compliance management [_NCCCM_]. It proposes a solution(s) for all kinds of device or devices, including routers and firewalls. NCM helps in solving all kinds of problems by automatically controlling every activity of the device.
The Management Of Switch Port And Internet Protocol(IP) Address

There is software termed as OpUtils, which helps in managing the switch port and IP address, thereby fulfilling the requirements of network and performance management. It helps the clients to manage everything effectively and easily. This software consists of 30+ tools that help in supervising the network jobs, including identifying a rogue gadget interruption, checking usage of bandwidth, overseeing the availability of critical devices, backing up Cisco configuration files, and many more.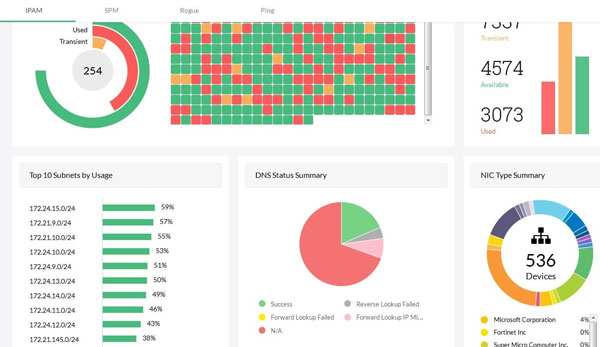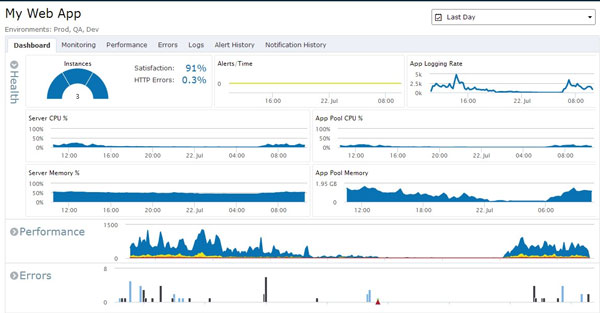 Supervising The Websites And Servers

Network and performance management also includes the overseeing of websites and servers. It is done in the following ways:
Keep a record of the experience of user applications and websites from 60+ places all over the world.

Displays open status pages for an application program interface(API) about your administration.

Supervises all the apps and web administration activities from places that are nearby your clients.

Their ability to supervise the engine applications manager is cherry on top, which helps in the monitoring of a user's experience.

# Erbil, Iraq: Villa No.384, G3 - Dream City
# Baghdad, Iraq: Al-Amerat Street, Al-Mansur.
# Basrah, Algeria District, near Benghazwan Hospital.