Network Penetration Testing

How to define a Network Penetration Testing?

A network penetration test mainly aims at detecting bugs in networks, protocols, host applications, and network appliances (i.e., routers, switches), so hackers can discover and manipulate the bugs. A network penetration test can provide hackers with real-world chances to jeopardize devices and networks and enable unwanted exposure to confidential details or control devices for suspicious/non – commercial motives.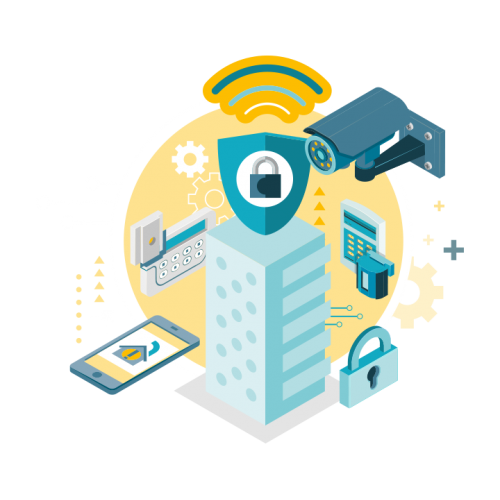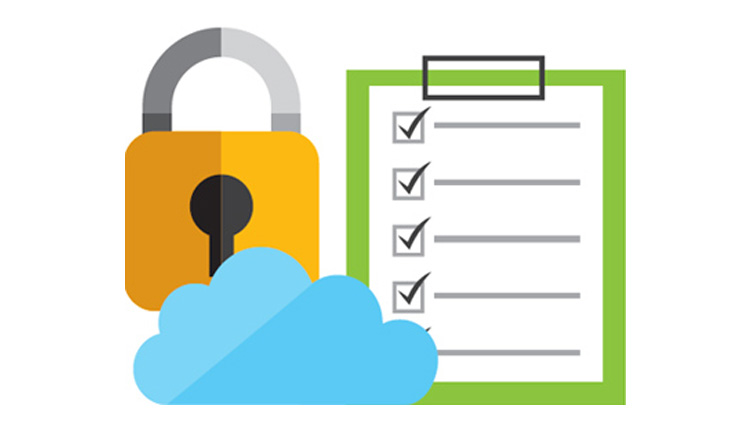 An attack simulation carried out by our highly trained security consultants is part of our network penetration test methodology to:
• Identify environmental safety weaknesses
• Know the institution's degree of vulnerability
• Discuss support and resolve network protection vulnerabilities found
The penetration testers at Ejaf Security Network have vast expertise in breaking the network, systems, and hosts and supporting them. They use this expertise in crucial matters to focus on the matter and provide practical guidance for remediation.
Manual Testing vs Automated

We find the implementation/monitoring process to be the most critical at Ejaf Technology Security. We take special care to ensure that we have entirely conveyed the importance of our services. The produced report contains many essential points: executive summary, context, conclusions, facts, methods and techniques. A simplistic file in CSV file format is also supplied to improve the adjustment and strategic planning of any recognized studies concerning the document.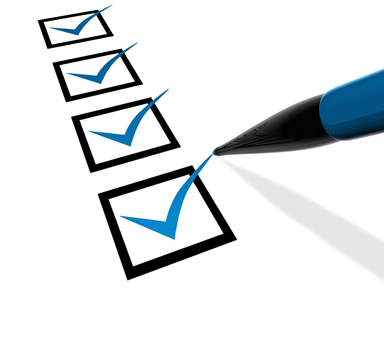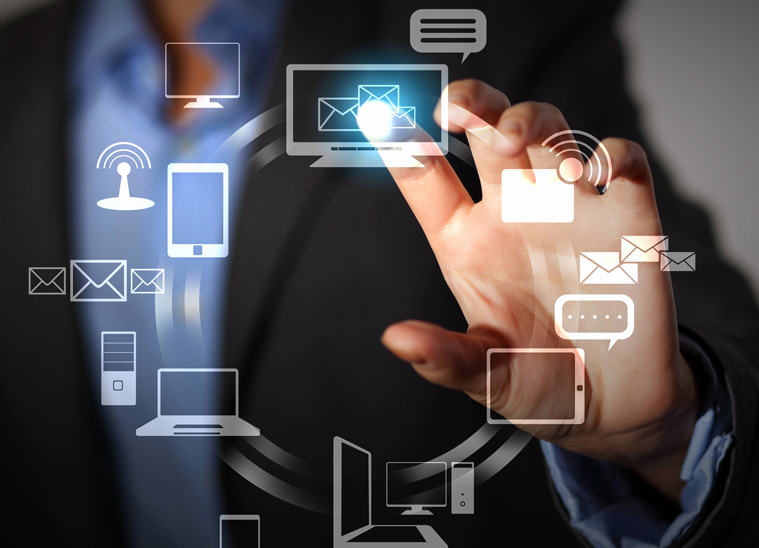 The widely understood and market-standard structures are used for every network penetration testing. Ejaf Technology utilizes industry-standard systems to include a regular and thorough penetration check to perform network penetration tests. At the very least, even outside this original structure, this methodology is dependent on the Penetration Testing Execution Standard (PTES).
A robust risk-based methodology to detect essential network-centered weaknesses, which arise on all networks, applications, and hosts, is implemented in the Ejaf Security Platform Penetration Testing Program.
1. Set of knowledge
2. Designing of hazard
3. Evaluation of susceptibility
2. Implementation
5. Post-implementation
6. Statistics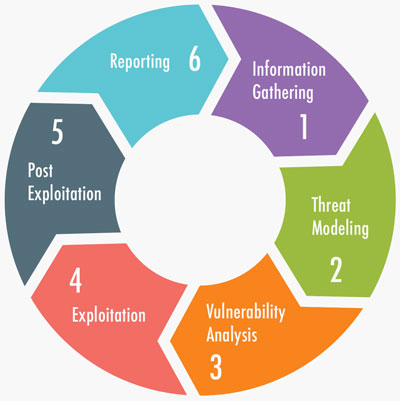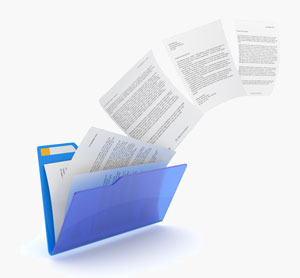 The process of collecting knowledge involves device identification, visualization of networks, banner identification and much more. Server and application exploration activities contribute to a consolidated collection of open platforms and their resources to collect as much knowledge as necessary about networks.
Initial domain footprinting, live network identification and device listing and system software and software fingerprinting involve the client and software exploration. The aim is to trace and arrange for the detection of threats jointly.

# Erbil, Iraq: Villa No.384, G3 - Dream City
# Baghdad, Iraq: Al-Amerat Street, Al-Mansur.
# Basrah, Algeria District, near Benghazwan Hospital.