SAP Business One
The ERP Solution for SMBs
SAP Business One for SMBs

SAP Business One is a powerful enterprise resource planning (ERP) software designed specifically for small and medium-sized businesses (SMBs). It is a comprehensive solution that helps companies manage their financial, operational, and supply chain processes in a single system.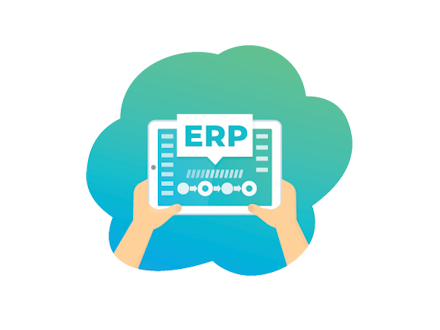 Our SAP Business One Experts

Our team of SAP Business One experts has years of experience implementing and supporting SAP Business One for businesses across a wide range of industries. We understand the unique challenges and opportunities that SMBs face, and we can help you get the most out of your SAP Business One investment.
Benefits of SAP Business One for Your Business


With SAP Business One, you can streamline your business processes, improve efficiency, and make better, data-driven decisions. Some of the key benefits of SAP Business One include:
Improved financial management: SAP Business One helps you manage your financial transactions, including accounts payable, accounts receivable, general ledger, and cash management, in a single system.
Enhanced sales and customer relationship management (CRM): SAP Business One helps you manage customer relationships and sales activities, including quotes, orders, invoices, and marketing campaigns.
Streamlined purchasing and inventory management: SAP Business One helps you manage your purchasing and inventory processes, including order tracking, supplier management, and stock levels.
Efficient production and MRP: SAP Business One helps you manage your production and materials requirements planning (MRP) processes, including production orders, bills of materials, and capacity planning.
Simplified HR processes: SAP Business One helps you manage your HR processes, including employee records, payroll, and benefits administration.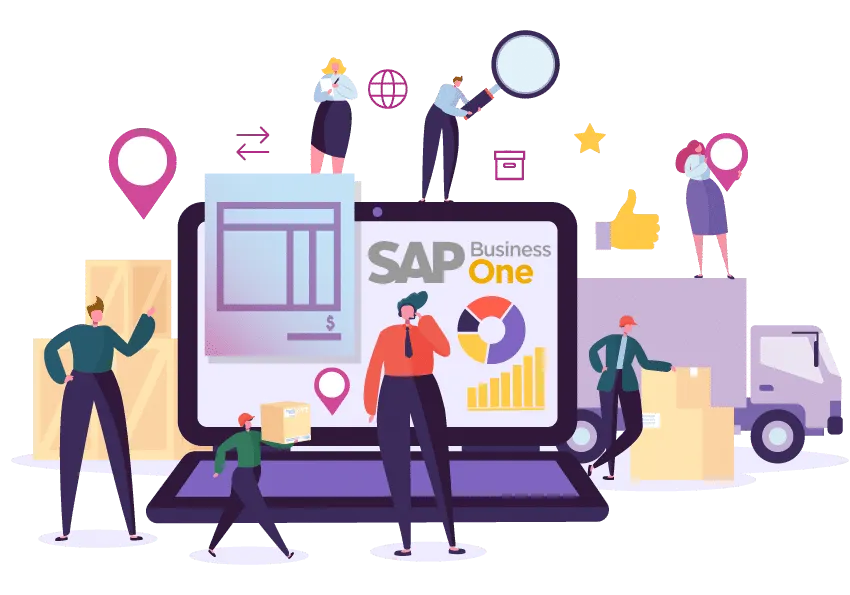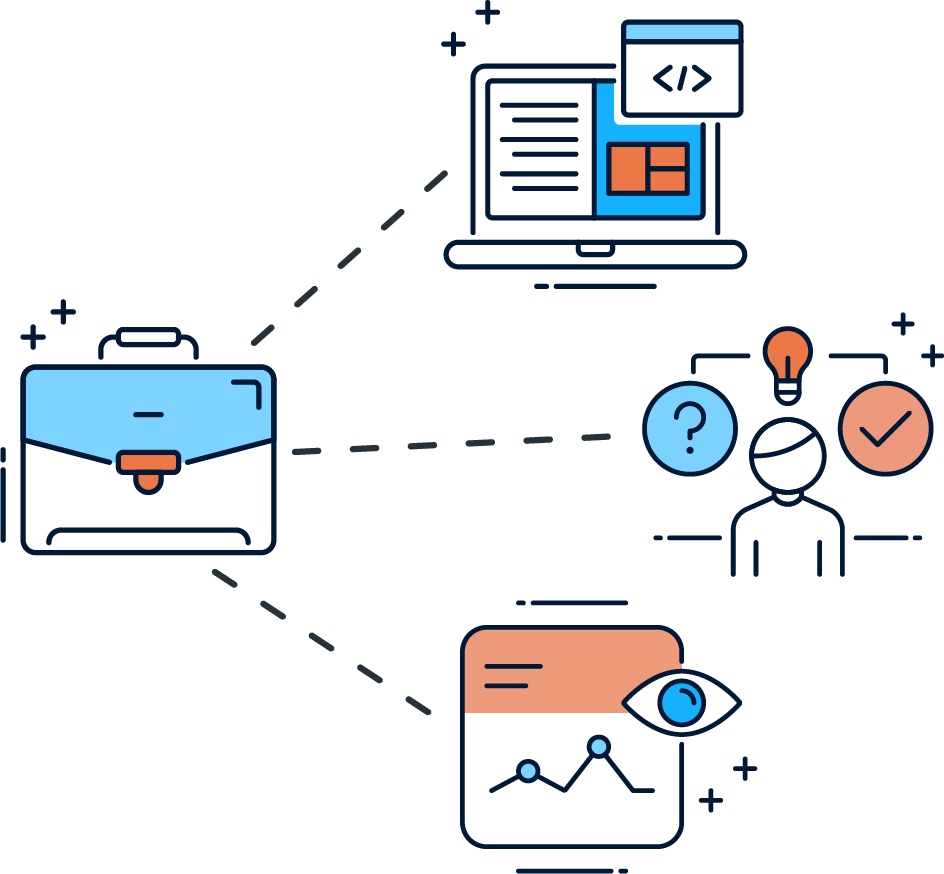 SAP Business One is a modular software that allows you to choose the specific modules you need based on your business requirements. It is also highly customizable, allowing you to tailor the software to your specific business needs.usiness.
Our team is here to help you every step of the way, from initial consultation to implementation, training, and ongoing support. Contact us today to learn more about how SAP Business One can benefit your business.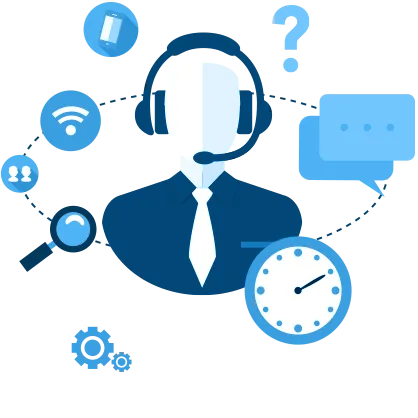 # Erbil, Iraq: Villa No.384, G3 - Dream City
# Baghdad, Iraq: Al-Amerat Street, Al-Mansur.
# Basrah, Algeria District, near Benghazwan Hospital.