PAR EverServ
PixelPoint Restaurant
Point of Sale Solutions
Is your eatery technology striving to make your business successful?

The apps and equipment of PAR EverServ have been built for several styles of beautiful hotels, including Quick Service Restaurants (QSR), Total Dining, Fast Casual, Lounge, Nightclub, and Pizza, which is provided using a viable restaurant management system. PAR's PixelPoint Restaurant Point of Sale Solutions can help you properly handle and appreciate your enterprise in an appropriate way, whether you have some host organization, whether it is a sole restaurant, a multi-location or a chain. Each inch of the process, our agency will lead you. Several aspects are illustrated below in our restaurant management software.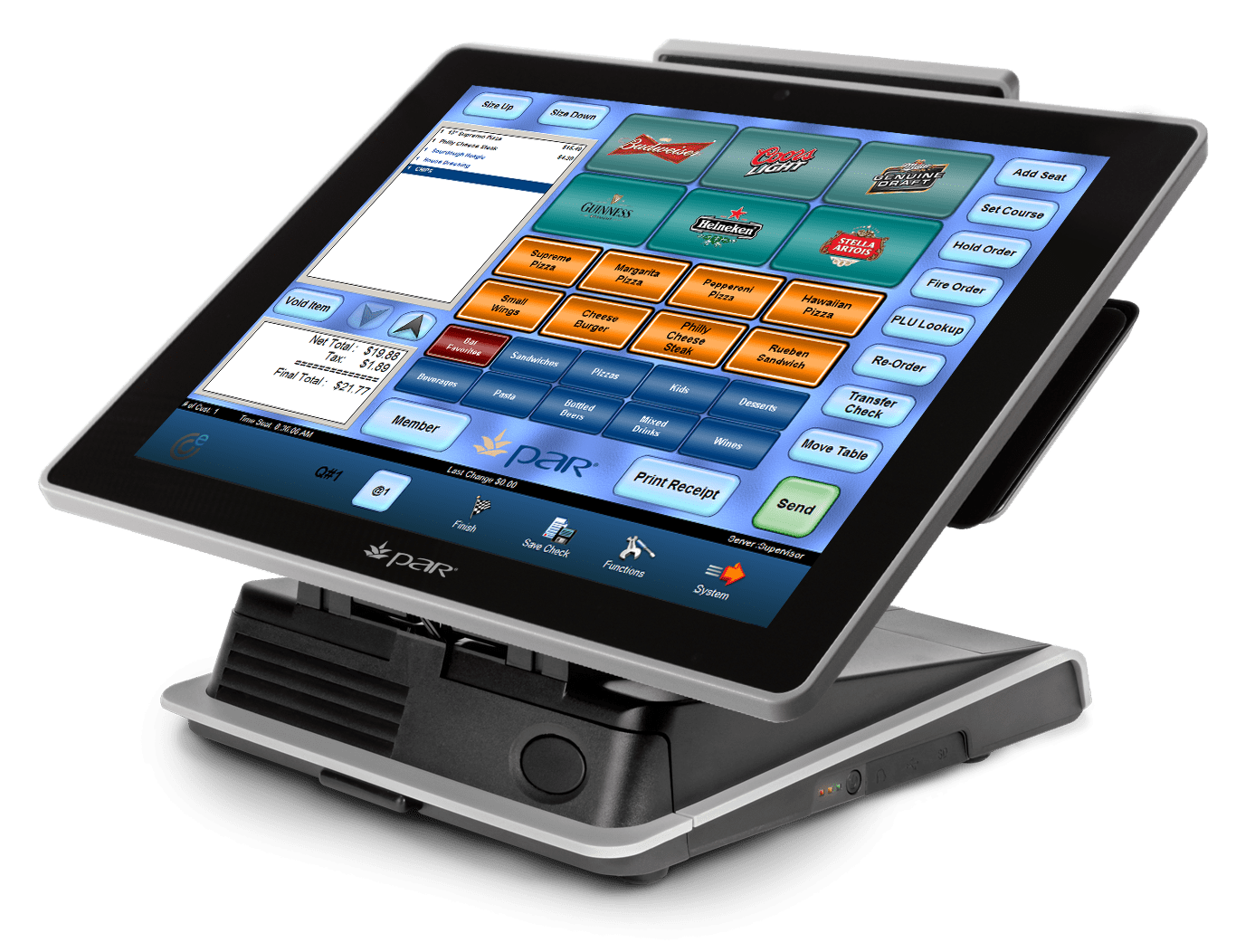 Increase speed and order accuracy

The smart order flow and elegant templates of PixelPoint allow you to improve your standard daily purchases. The faster and more accurate handling of consumer replacements and request modifications is achieved using a flexible and seamless computer, which increases order quality and consumer loyalty and eliminates waste. This can be achieved easily by restaurant management software.
Increase Sales with Digital Suggestive Selling

A restaurant management software uses the Dual-screen device system PixelPoint POS is suitable for service counters and quick service chains with a consumer view. You can create your order form and display screen to improve the sales through promotional offers with the effective form developer platform PixelPoint. PixelPoint is implemented in a restaurant management system that identifies prospective pairings dynamically when items are requested and utilizes suggestive pop-up buttons to make sure employees don't miss the possibility of purchasing a combination.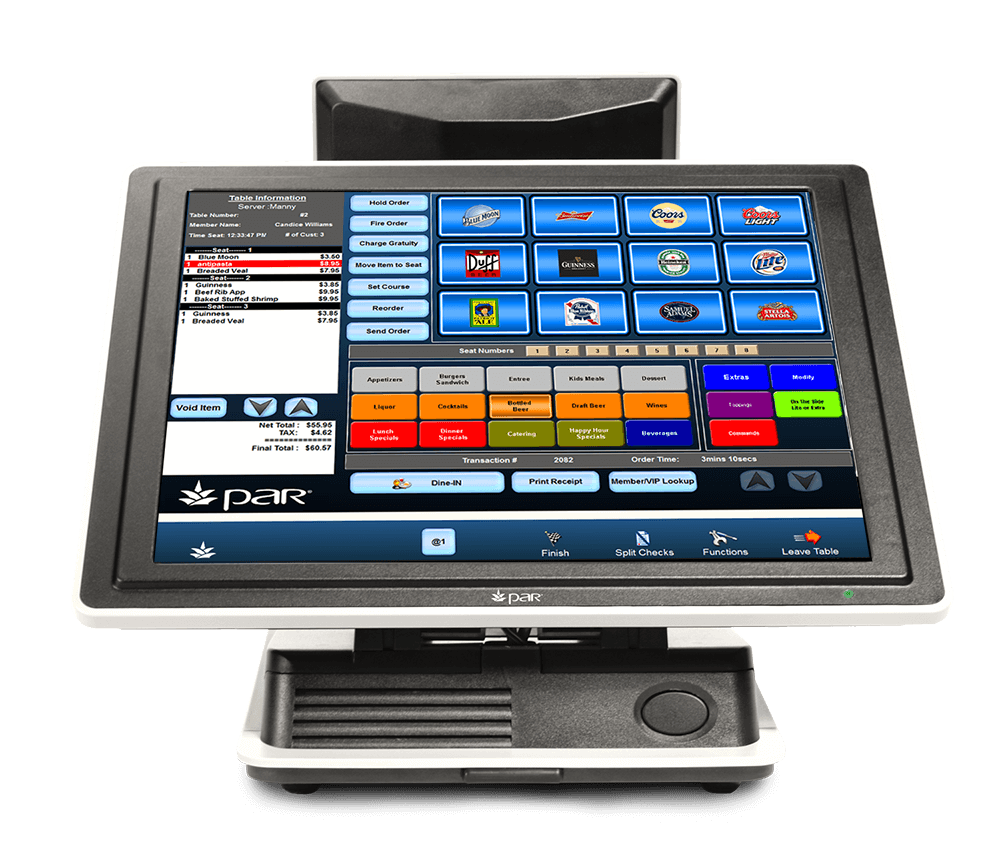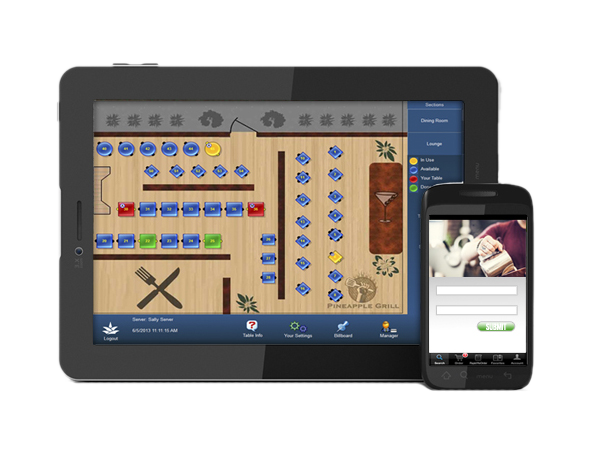 Extended Mobile POS Capabilities

PixelPoint allows the POS flexibility in aligning suitable tables for waiting customers using the newest tablets and can be incorporated with online shopping on customer smartphones (via private entities). PAR WebView offers restaurant owners and administrators smartphone links to dashboards and notifications.
Hardware Recommended for Restaurants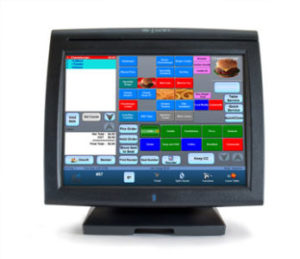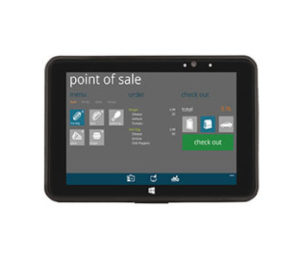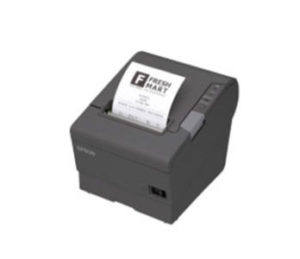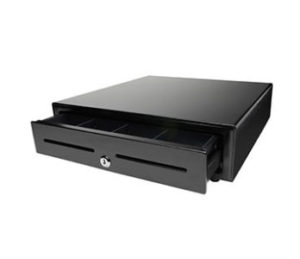 # Erbil, Iraq: Villa No.384, G3 - Dream City
# Baghdad, Iraq: Al-Amerat Street, Al-Mansur.
# Basrah, Algeria District, near Benghazwan Hospital.