Oracle Fusion ERP
Enterprise Resource Planning (ERP)
Enterprise Resource Planning (ERP)

You can authorize your teams, help them grow wiser and take full advantage of your IT investment with the help of Oracle's proven cloud solutions. Based upon proven practices, Oracle ERP Cloud offers elastic cloud solutions that help in supporting standardized and automated global business procedures. Improved activity, insightful decision-making process, enhanced efficiency, minimal costs, and greater capability to innovate are some of the benefits of this, all of which allow you to drive the success of your business.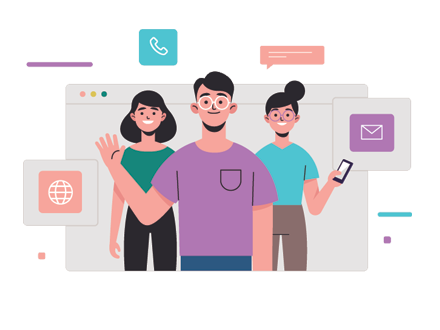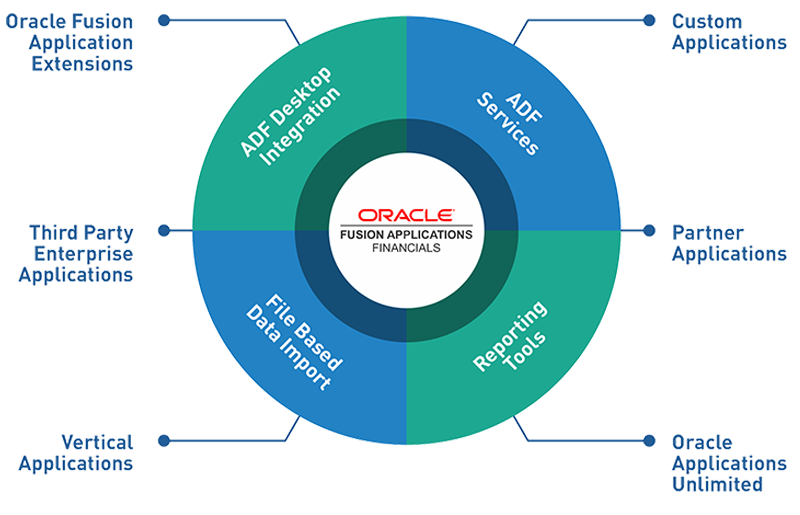 Provide business managers with efficient procedures, offer enhanced throughput to the finance club and provide clients with the desired approach to role-based information.

Maximize and simplify the economic user practice, while making it simpler in real-time to manage as well as to examine your business. In the process of decision making, finance associations are anticipated to be a vital strategic player. Thus, for making healthier business decisions, it demands access to supplementary information all over the corporation, better analytical insight along with real-time reporting.
Oracle Human Capital Management Cloud

Modern HR allows individuals to take advantage of user-friendly tools that are customized, societal, unique, bring intuitions and secure the entire lifespan of an employee. You can permit collaboration, search and store the best unique talents, give comprehensive details of the staff, improve working throughput and allow each individual to connect on any sort of device all with the help of Oracle HCM Cloud.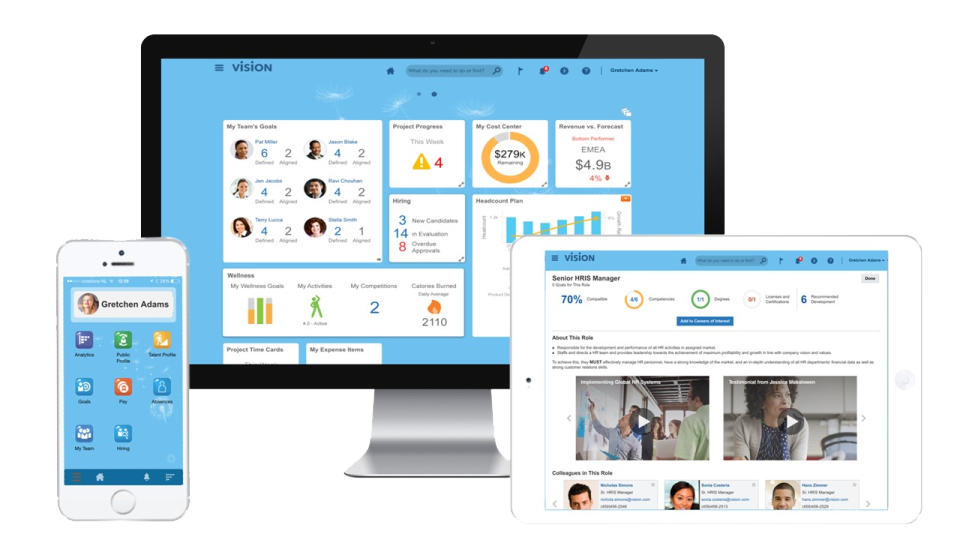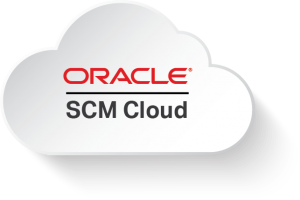 Supply Chain Management (SCM)

The concept of Cloud computing is causing a modification regarding how manufacturing as well as supply chain administrations utilize the IT services, thus offering time-to-time resolutions in order to address state-of-the-art business tasks.

Renovate your supply chain from practical requirements to a competitive benefit.

In order to upgrade all of your operations over the supply, demand and product standards. A wide and in-depth variety of skills are offered by Oracle SCM solutions.
With the help of Oracle Sales Cloud comprehensive, ground-breaking and verified sales solution, you can undertake clients beforehand to speed up and secure more deals.

Your client has changed and your trade requirements are changing constantly. Fast and user-friendly tools, cellphone throughput, cooperative and thorough selling along with destructive production of a pipeline are required by modern sales in order to improve sales and enhance productivity. More is required and needed by you right now.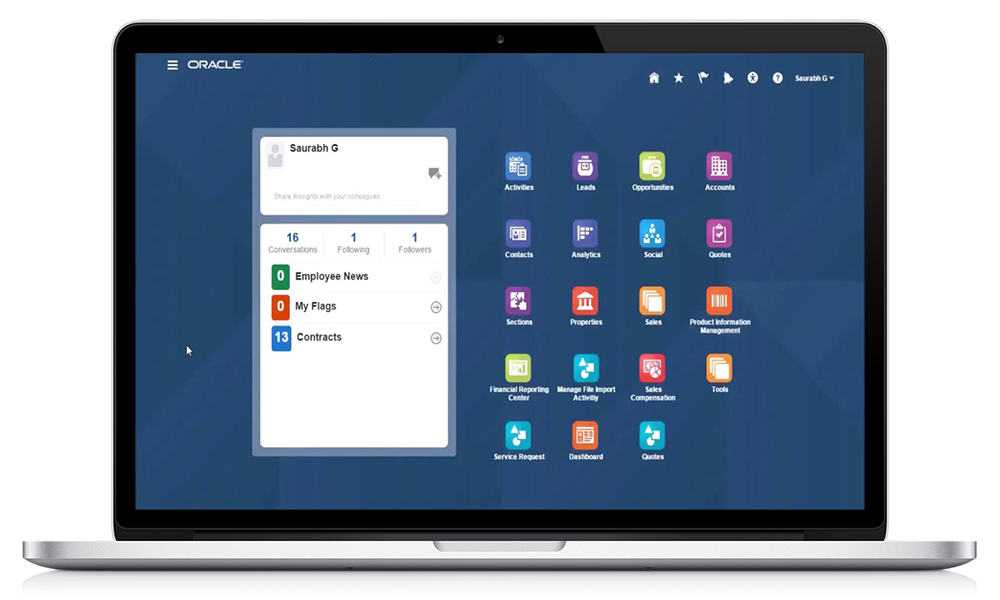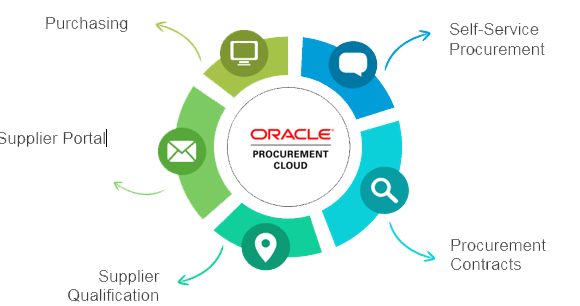 Discover and explore more savings prospects, modernize buying procedures, diminish costs, and impose agreement compliances.

Use Procurement Cloud in order to modernize your source-to-pay procedure with the help of automation as well as societal partnership, while monitoring costs and reaching greater boundaries.
Project Portfolio Management Cloud

Authorize and guide the team followers to make the optimum assets on each assignment, be informed of project performance fashions/trends, and cooperate efficiently from commencement to delivery.
Enterprise and several organization clients are allowed by PPM to establish a sequence of projects into their relevant portfolios and deliver reports on the basis of several project resources, objectives, risks, costs, as well as other relevant associations. The executive or/and management users of an organization are allowed by Project Management Cloud software to assess the portfolio that will contribute to making the main business and financial pronouncements for projects.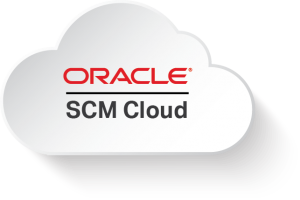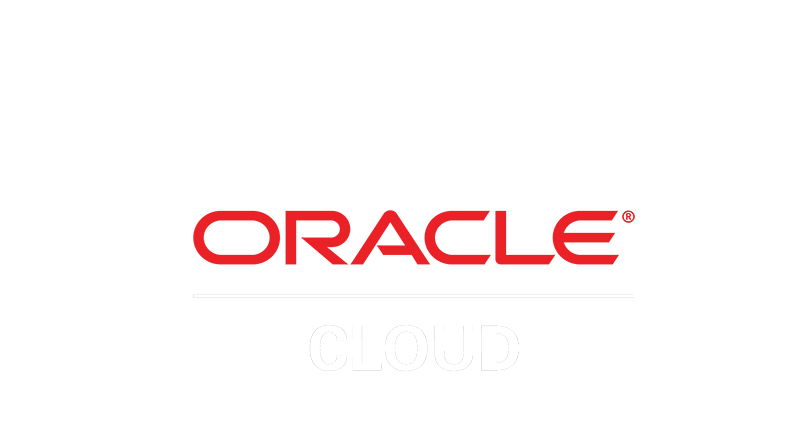 A reputation for providing outstanding client service can distinguish your drive revenue and brand. You can accomplish this reputation with the help of Oracle by converting your online self-care into a rather highly branded and cooperative client experience. Oracle RightNow Web Self Service Cloud Service thrusts appropriate information to where your clients want it, thus exploiting the exterior Web 2.0 knowledge resources required by them in order to make purchasing decisions.

# Erbil, Iraq: Villa No.384, G3 - Dream City
# Baghdad, Iraq: Al-Amerat Street, Al-Mansur.
# Basrah, Algeria District, near Benghazwan Hospital.