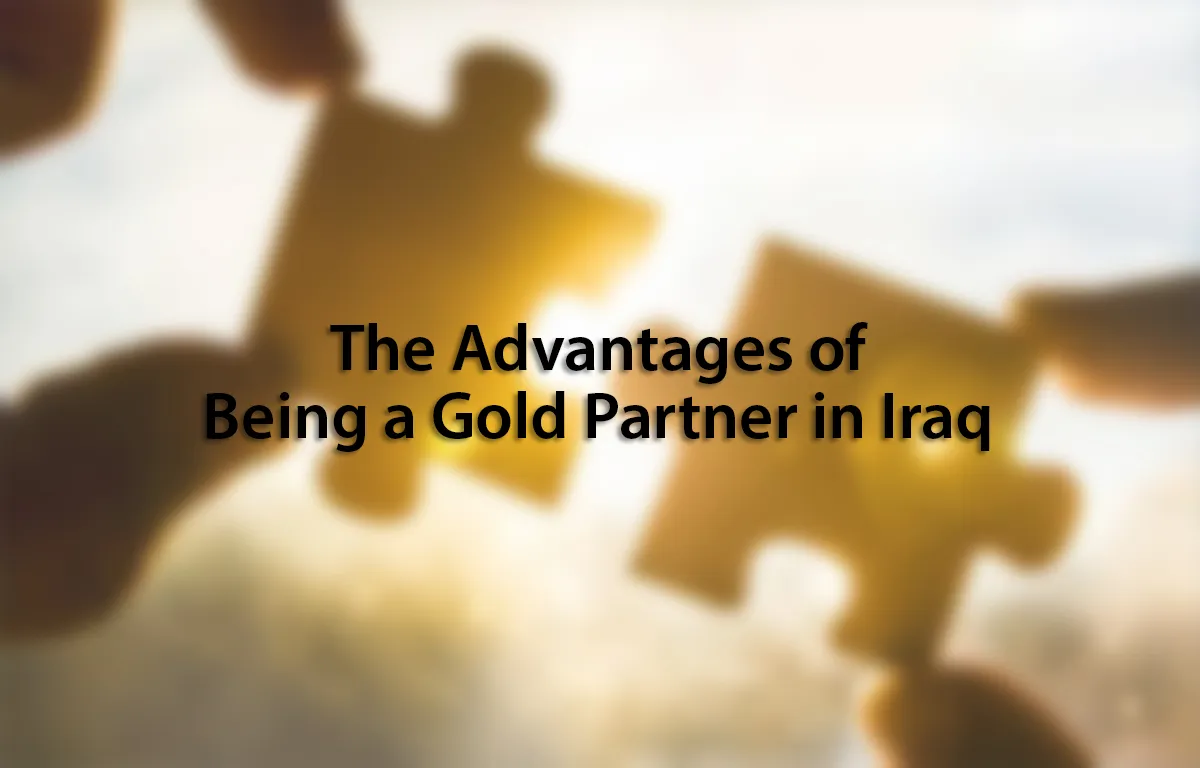 Elevating Your Business: The Advantages of Being a Gold Partner in Iraq
Being a Gold Partner in Iraq means occupying a privileged position that offers numerous benefits and potential for growth. Business partnerships are critical to achieving success in today's increasingly interconnected global market. They provide resources, market access, and credibility.
This article will comprehensively explore the distinct advantages of being a Gold Partner in Iraq and how this partnership can elevate your business.