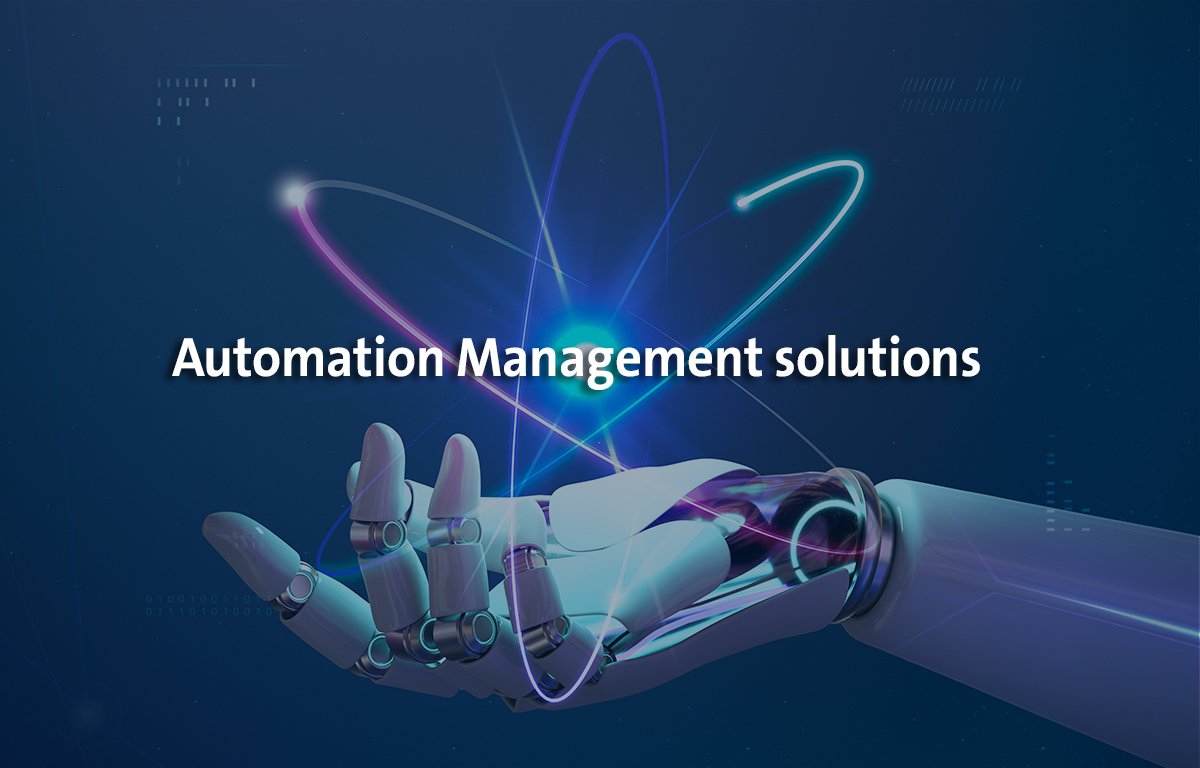 Advanced Automation Management Solutions in Iraq 2022
Automation management solutions enable businesses to automate processes, reduce costs and optimize productivity.
Automation is a very important subject for business owners. They need to be able to manage their processes and automate them if they want to achieve their goals. Automation management solutions are the best way for companies to manage their automation needs and achieve better results in a short period of time.