Enterprise resource planning (ERP)
Integrated Management of
Main Business Processes
EJAF ERP offers a globally spread business software such as Purchasing, Economic, Inventory, Sales, Manufacturing/Trade, Project Management, etc. All of which are incorporated entirely in a single front-end and back-end office system over all the locations, which involves business statistics/analytics as well as other cellphone applications.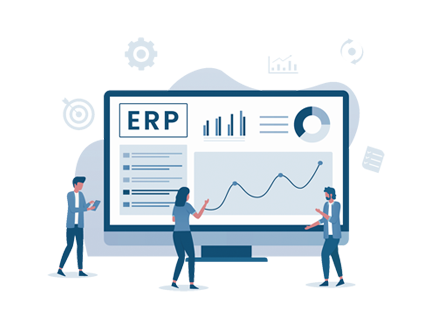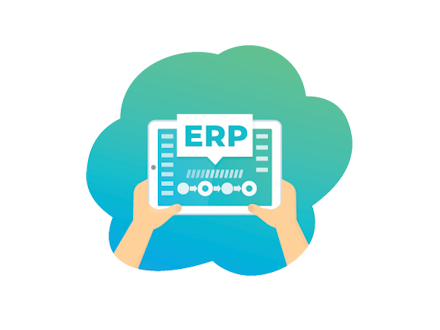 The most important component of any sort of business transformation procedure is ERP Implementation. Choosing the right implementation can not only save money and time but can also provide a massive boost to the overall progress of an entire organization.
An end-to-end ERP implementation is offered at Ejaftech and one can obtain optimum results through the ERP implementation by working deliberately.
These days, there is no business that stays stationary and through the necessary modifications, businesses have to integrate all modules that are essential in ERP. This is where Ejaf tech steps up its game by offering some of the best development services for any company which makes use of ERP.
Thus, for ERP development, it is a must to have knowledge in various fields and technologies used specifically in ERP.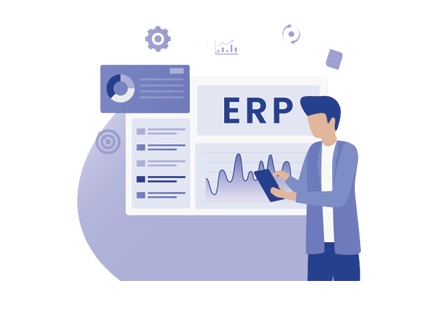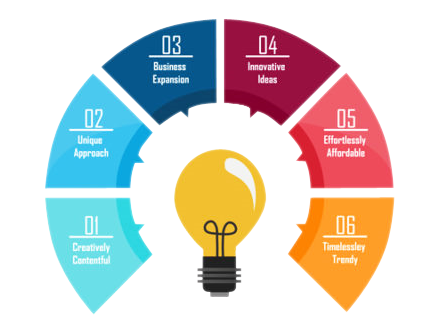 In order to look out for all the business procedures and to automate these procedures with utmost proficiency, the central approach used is ERP (Enterprise Resource Planning).
For any type of enterprise, the most challenging job is that of selecting an ERP system. Selecting ERP means retrieving the market information, searching demos, and then employing a devoted team in order to perform the ERP implementation.
To facilitate this procedure, ERP consulting is provided by Ejaf tech for those enterprises that wish to select the ERP system for their business.
Those businesses that want to customize their ERP according to their requirements are mainly looking out for customization services. Through customization, numerous companies have brought their work procedure to life.
The system is customized according to the requirements of staff and is much more efficient and reliable.
Since we have a full understanding of ERP here at Ejaftech, we can customize the system according to requirements of the enterprise without any difficulty.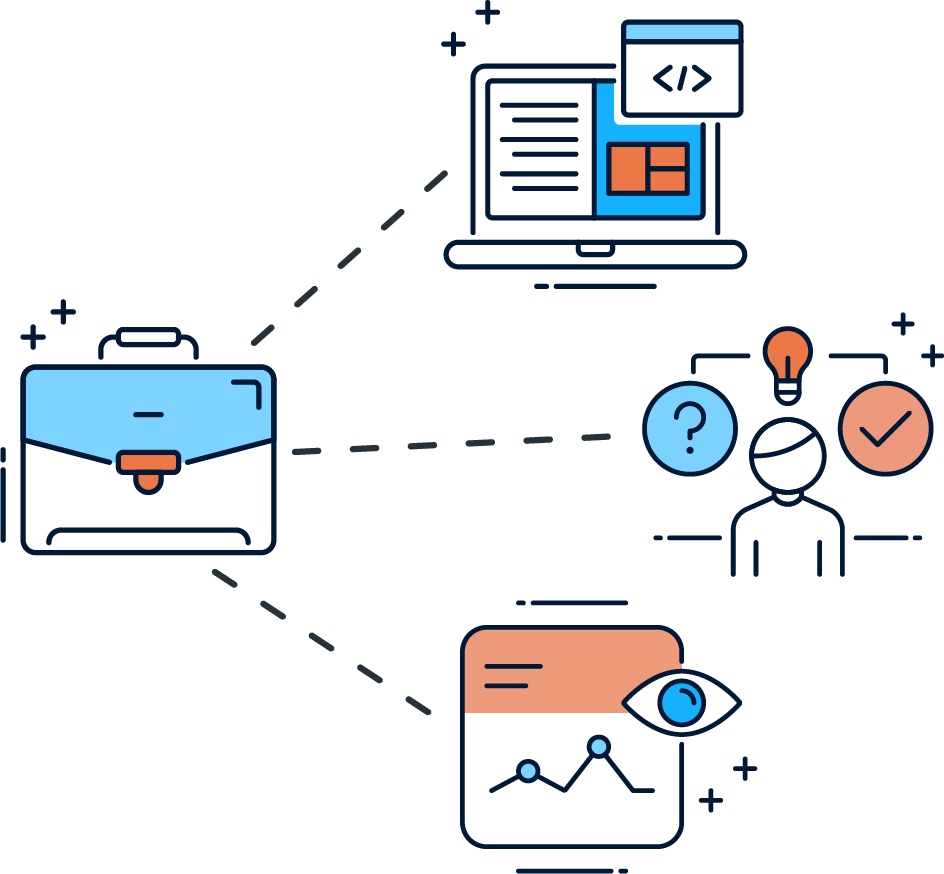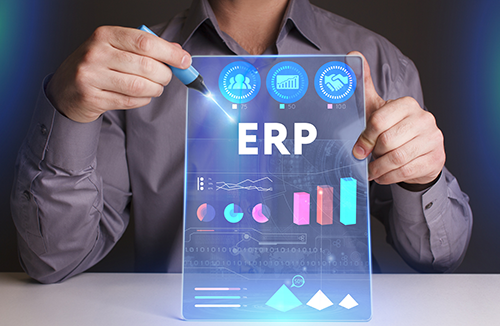 The workforce dislike amendments. The staff is devoted to their work with tasks assigned daily which leads to obstruction of the ERP solution's chances of adoption. An optimum way to deal with this resistance is that the organizations should train the staff with reference to the new ERP, thus allowing them to work freely in an innovative atmosphere with ERP training.
In order to make sure that everything works accurately for your business, the basic training is also provided to the staff by our expert training team which has a complete understanding of the user requirement as well as the basic demographic features upon which the training material is based.
It is quite challenging to find a decent ERP support, but consider your search to be over if you are on this page. The main objective of Ejaf tech is to grant free access to its butter and bread, hence it is the top leading ERP service provider corporation.

Ejaf tech is best known for providing ERP support. The trip begins with a full-scope implementation of ERP. We are considerate regarding our implementations and propose to our customers the most inexpensive, first-class and cheap ERP support.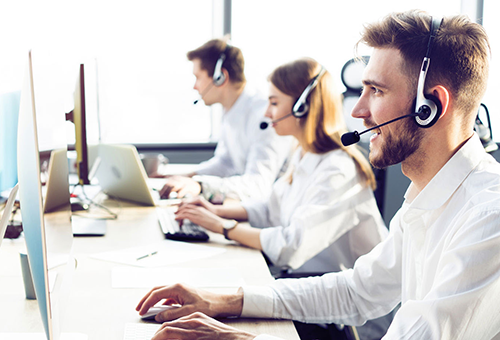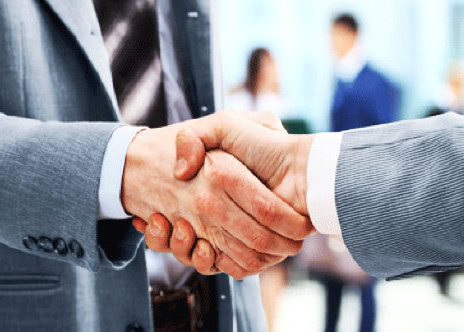 We are devoted to performing the ERP implementation in the best possible way. One can guarantee by just working among us that we exhibit:
Years of experience in providing effective ERP projects and our team is highly knowledgeable

Solid information of the businesses.

Helpful to our clients by improving their relative business procedures.

Providing the finest service quality in the entire software marketplace is our main objective.

The safety of client's information is our top priority.

We have the skill to provide our clients with diverse workflows and solutions.

# Erbil, Iraq: Villa No.384, G3 - Dream City
# Baghdad, Iraq: Al-Amerat Street, Al-Mansur.
# Basrah, Algeria District, near Benghazwan Hospital.