We are very proud to announce that we now have FM-200 refilling facilities With the aim of providing comprehensive servicing, we have set up a gas filling plant for "FM200"  fire suppressants , Designed to efficiency and easily recover FM200 from a fully  charged mother tank to the cylinder to be filled and after service,retrieving your cylinder  with 99% efficiency.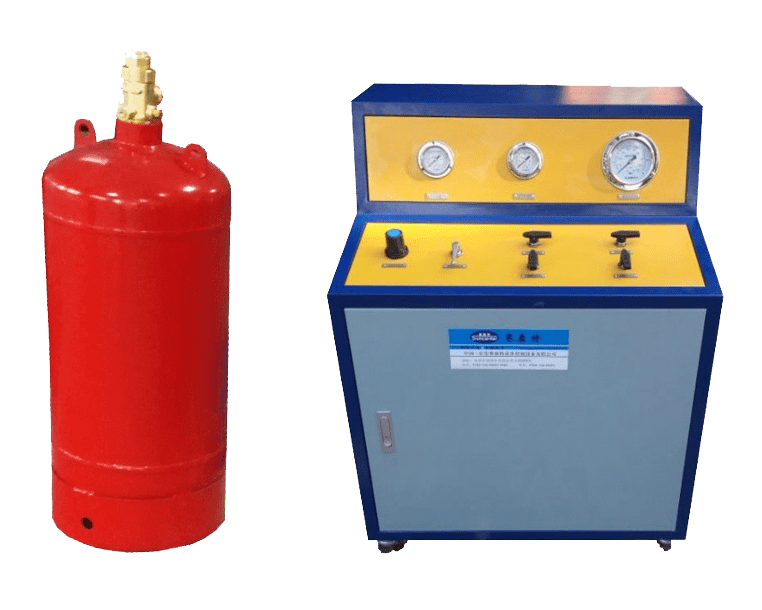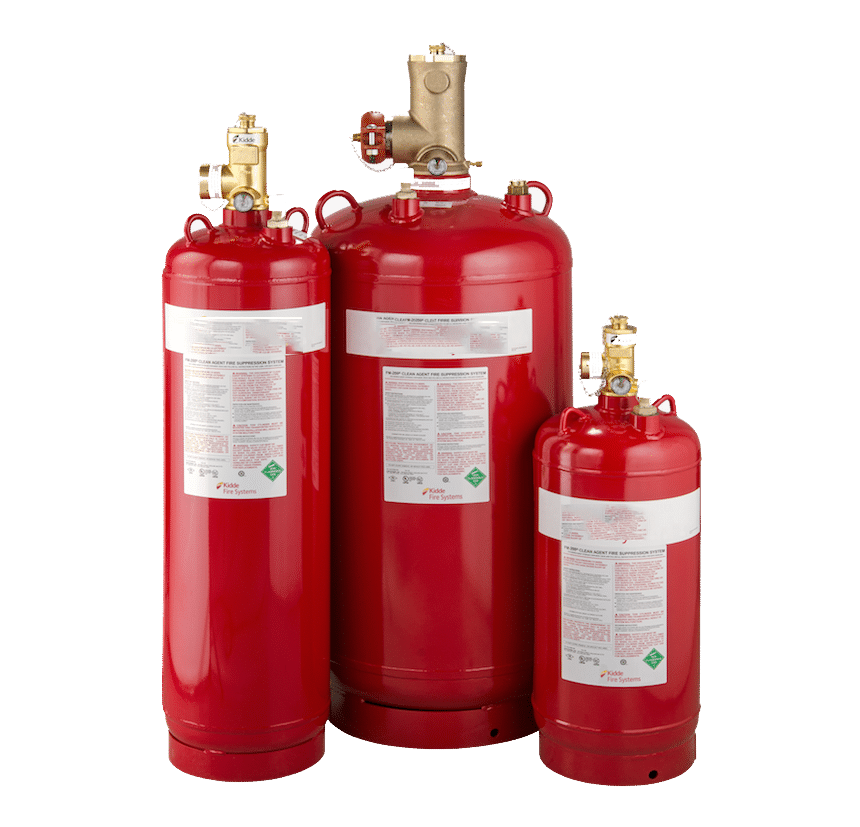 We regularly have in stock an extra quantity of gaseous fire suppression agents and other spare equipment so that we are capable of rapid response if required.

So, we set up this company because  we want to work with you to fight fire
.
EJAF allow you refilling of cylinders instead of ordering pre-filled options from another company. The ability to refill FM200 cylinders as needed saves your company time and money, while increasing reliability. You can meet your FM200  needs with on-site  and never have to worry about  running out
.

Immediate refilling of fire suppression systems saves lives and property. Minutes count; any delay could result in widespread damage or total
devastation. Having a local facility that provides instant turnaround on your gas and foam systems can make all the difference.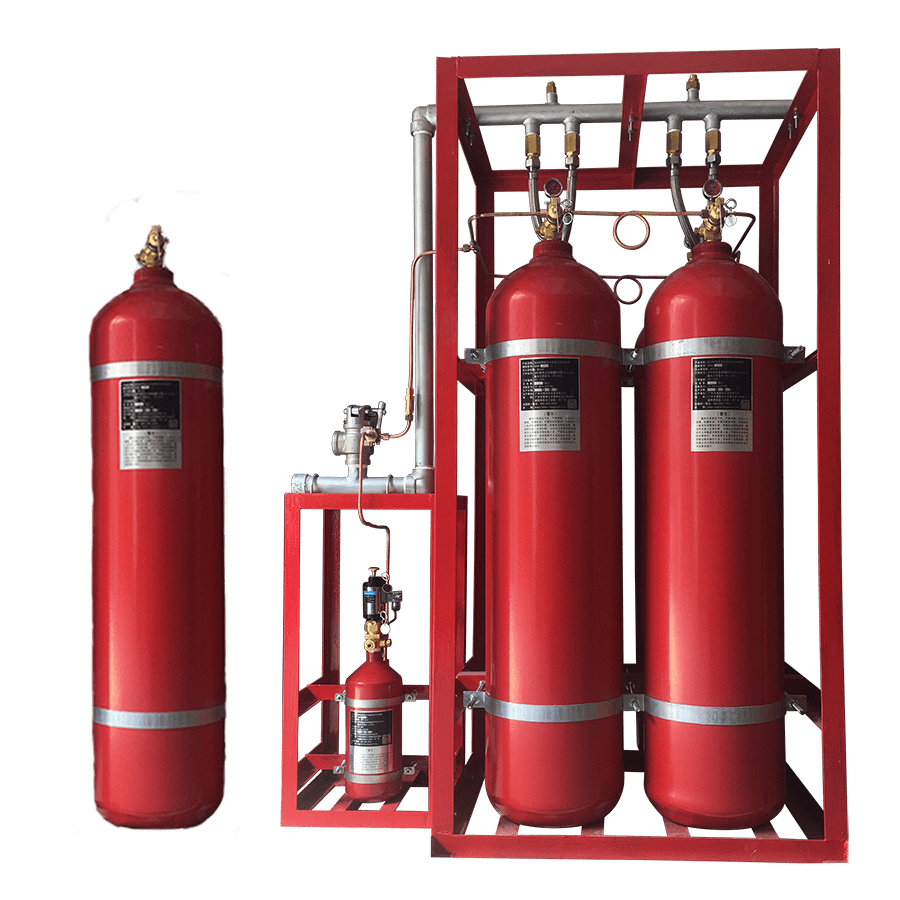 # Erbil, Iraq: Villa No.384, G3 - Dream City
# Baghdad, Iraq: Al-Amerat Street, Al-Mansur.
# Basrah, Algeria District, near Benghazwan Hospital.