Data Centers in Iraq
Goodbye to Conventional Data Centers
How to Create a Data Center?
After taking into account your company's needs and setting an infrastructure that is suitable for it, we orient toward furnishing the best IT framework. Not only will we evaluate your business procedure supervision model but also tailor to govern you in specifying the best software and hardware preferences while supporting you in enforcing the essential IT infrastructure. Moreover, we will capitalize on a step to step difficult free transition from your previous infrastructure toward the new one.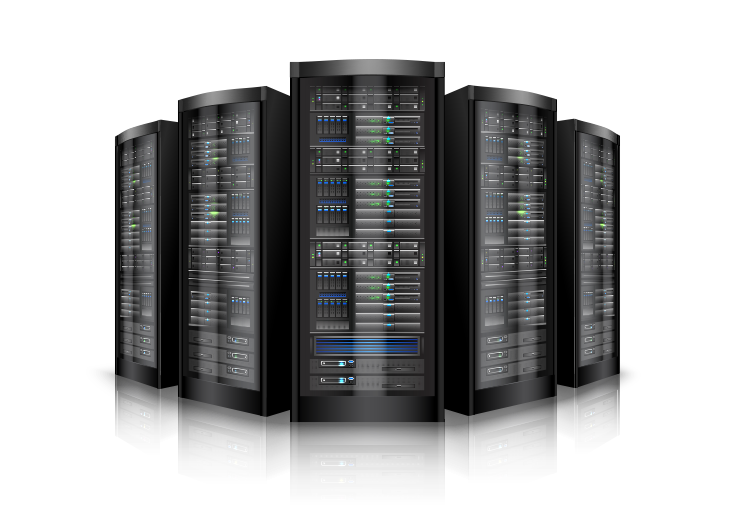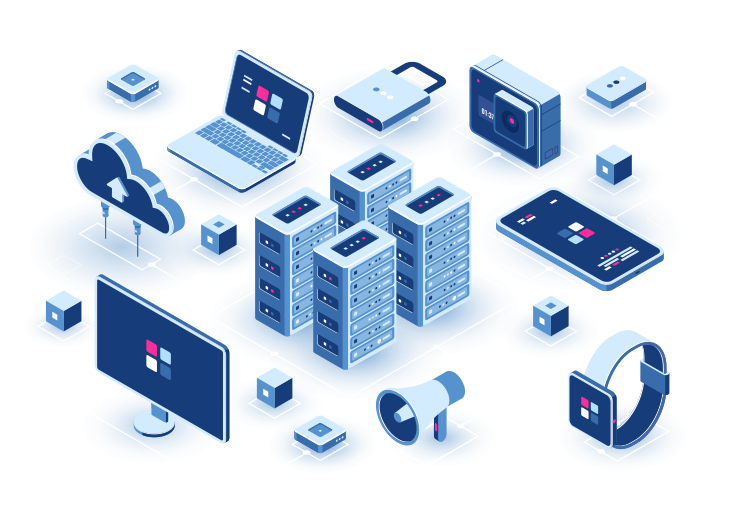 Today's competitive world mandates a much more advanced approach than the traditional data center. A modular-based data center will be the most promising alternative to augment your delivery duties from your core data centers. Your service delivery model will be well adapted toward amassing the extraordinarily perceptive data, cost containment, and a superb level of accommodation.
Design and Implement Solutions
However, consenting for a new data center or colocation center can damage every sector of the firm. It calls for supervision in the migration of hardware, database, client software, networks along with network scheduling, execution, and testing for both internal networks as well as external WANs, Internet, and telephone.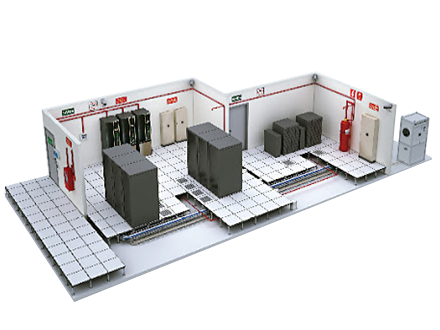 Supervision in the Migration of Hardware
Practical and profitable migration urges intelligent forethought with perfectly consistent implementation. Supervised with reasonable effortless and amenable migration that will benefit your vaults data center team.
Upgraded to the New Standards
It is a major responsibility to keep an eye on the achievements of the data center and making sure it is upgraded to the new standards of the business world. Modification in automated technology covering all the remedial records, directing weathercasts, movies, videos and much more are programmed with modern digital technology. IT administrators are compelled to contemplate data management procedures in order to compose massive amounts of unorganized data.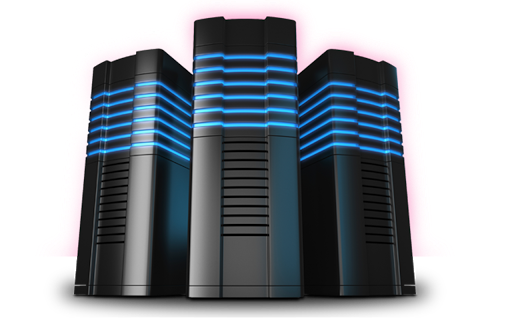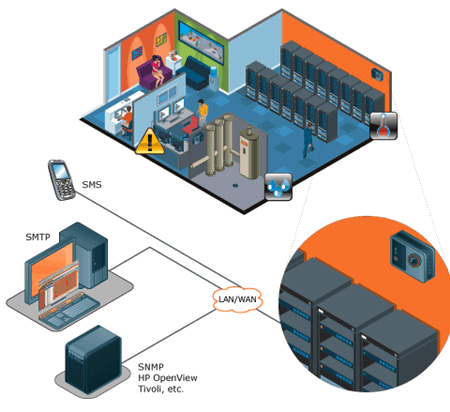 Build Solitary Optimized Computing Batches
From midsize industries to big investment clients across various arenas like Windows, Linux, Unix & VMware, you can benefit from our server solutions which are correlated to distinct applications workload. We create different hardware and software defined systems to build solitary optimized computing batches from numerous elements. The SharePoint and Lync provide integrated archiving. Also, we also help the System Applications and Products in data management the business operations.

# Erbil, Iraq: Villa No.384, G3 - Dream City
# Baghdad, Iraq: Al-Amerat Street, Al-Mansur.
# Basrah, Algeria District, near Benghazwan Hospital.