Point of Sale System
Restaurant and Retail POS
POS System for Restaurant and Retail success

Different type of business POS can also work with them.
Restaurant
The very first integrated, entirely reversible device in the market is restaurant POS.
Sustainable by Nature
Using an ultra-solid, impact- and spill-resistant case with the newest product construction, which can survive the worst conditions.
Retail Shops
Supermarket workaround, fresh produce, mini-marts, hotel souvenir shops and gas pumps.
Coffee Shops
The perfect remedy for the vast franchise corner store.
Optimum Experience for the User
Enhanced consumer participation by authorizing the terminal operator to determine the point of sale terminal elevation, thereby promoting communicative sales.
Franchise
A franchise has been developed for franchisees.
Enhanced Pace
On orders at driveway and counter, customers waiting times and order numbers in quick-service and retail areas may be minimized.
Increased Versatility and Accessibility
Accessible in many variations to satisfy several specific space specifications and serve a lot of purposes in your company.
Durable by Design
utilize the latest industrial design with an ultra-durable, shock, and spill-resistant casing that can withstand the toughest environments.
Increased Output
including the new computing techniques that are ready to handle complicated software programs.
Simple Maintenance
simple design service reduces service costs while maximizing efficiency. Fast connectivity to I / O port facilitates printer and other peripheral networking.
Optimal Guest Experience
enhanced customer engagement by enabling the terminal operator to articulate the height of the point of sale terminal, allowing for easier conversational selling.
Wherever Strength and Beauty Collide

Choosing the right POS equipment for your company is a great choice that affects your customers 'service levels over many years.
You wouldn't want a POS system, which deviates from your corporate reputation, while your company needs a super robust and reliable POS system.
You will now get a POS of all the best of beauty and reliability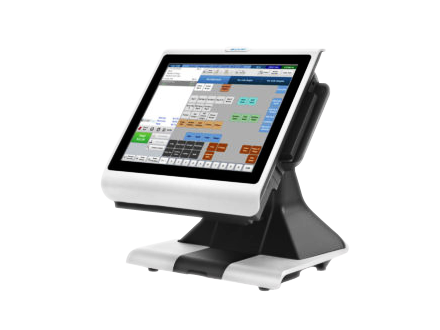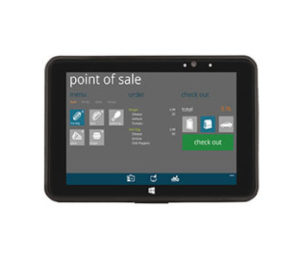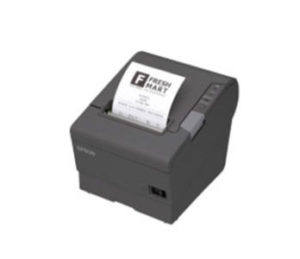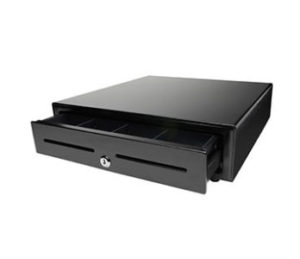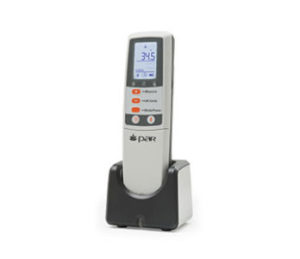 PAR Temperature Measuring Device


# Erbil, Iraq: Villa No.384, G3 - Dream City
# Baghdad, Iraq: Al-Amerat Street, Al-Mansur.
# Basrah, Algeria District, near Benghazwan Hospital.