Parking Guidance System
Parking Slots Management
ParkSol is a system which purpose is to supervise and manage parking systems and collect information of the driver. This system is mainly intended to refine customer services as well as management of parking lots. It comforts the clients by saving their time as well as energy wasted in the hunt and advance booking of parking lots. Due to this, ParkSol has a marketable status as a comfort parking service provider and a massive positive influence on the satisfaction of the client.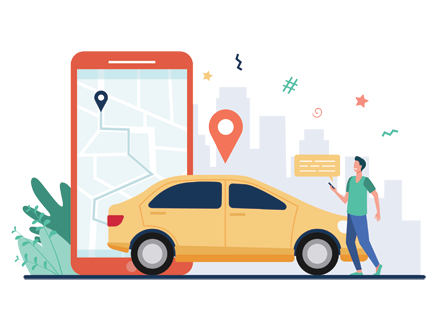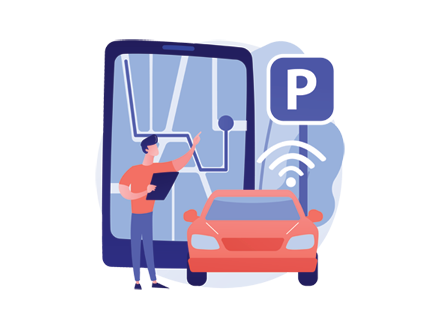 Ultrasonic Sensor with Indication

The design of the ultrasonic sensor is made in such a way that it can be installed on the cable network or ceiling. The real-time information of parking lots availability is identified and forwarded to the ParkSol system. A variety of free parking areas are represented by the system on huge LED screens. ParkSol sensor can survive intense temperatures (hot or cold) as it is developed with an IP66 protection rating. All of the ParkSol sensors comprises of flash wave energy conservation and temperature balance functions, adjustable sensitivity, and digital signal processing (DSP).
The ultrasonic sensor is integrated along with ParkSol remote indicator. It is designed for the purpose of installation prior to each parking area in order to show the present situation of parking lot possession. The indicator comprises of insightful optic, which guarantees an excellent view from far away, despite frog-filled or brightly-lit parking areas. Two different kinds of indicators are generated by ParkSol: ECO and standard. The former is financial and possesses a straight view of 360 degrees. Options of the indicator are: red/green, red/blue, green.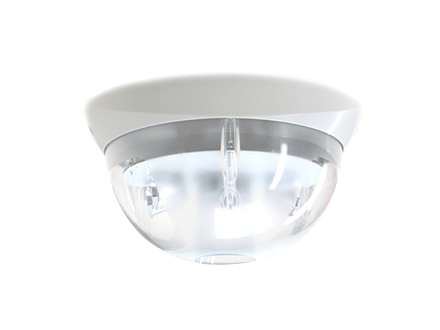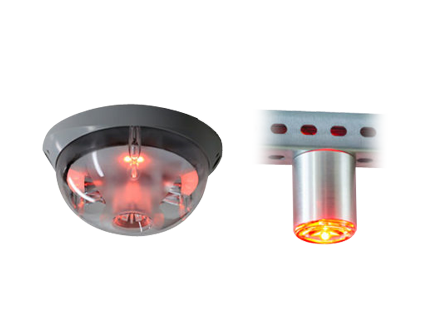 Wireless magnetic sensor is intended for detecting space in the parking lots and for installation over the street. The installation is much easier: sensors are secured on the blacktop or other road surfaces. The sensor retorts to fluctuations in the magnetic field of the earth whenever an automobile is parked on top of it. This information is on, whether the parking area is available or not and it is transmitted in real-time by the sensor to the monitoring software of ParkSol. As the wireless magnetic sensor is designed in combination with IP67 protection class, it provides standard winter packages, containing snow-plowing. Its battery has a life span up to 10 years and can be changed easily.
The overall number of free parking lots and their direction is displayed by ParkSol LED. Installation of these LED displays, their preservation, and configuration is quite easy and also cost-efficient. These LED displays have an Ethernet base, they are weatherproof, they have segmental structure along with arrow blinking function. Moreover, these LED displays can be incorporated within billboards, road signs, huge towers, etc. Two kinds of displays are generated by ParkSol: indoor and standard. The former is used in parking lots which have low-levels of humidity. It has a high resolution along with two rows of bright LEDs and it is an inexpensive solution.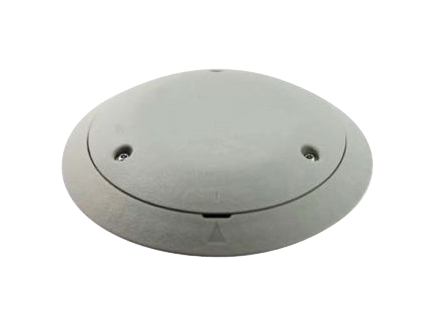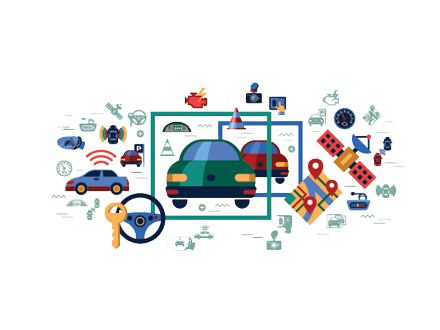 In order to monitor ParkSol sensors parameters in real-time, the controller PCL/ZC is designed. These sensors are interrelated through the RS 485 Interface. The circuit may contains up to almost 124 ultrasonic or magnetic sensors. Controllers are interrelated across a 100 Mbit network. As the devices are linked in series combination, they operate as a distinct 3-port switch. The controller comprises of 7 easy to programmable outputs and 8 inputs and it can be linked to the other parking governor systems. A car-counting function is integrated into the PLC/CC modification.
ParkSol monitoring software guarantees optimum management and utilization of the parking area. It minimizes traffic congestion and allows to monitor parking load. The software rapidly identifies those automobiles which are parked unlawfully and conveys information of all the parking areas that are available to the LED displays. It allows us to supervise the current status of the parking lot in real-time; i-e: determining the availability of parking space and other relevant changes in temperature and overall management of parking areas such as reservations, timing, etc. Client-server architecture is used for the development of this software to which it assists in various clients. It can be integrated into the existing system of the customer, in a distinct server, or with third-party systems such as lighting, blockades, ventilation, etc.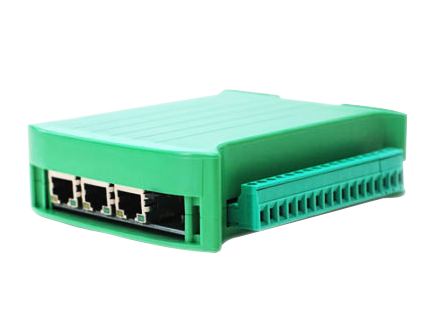 # Erbil, Iraq: Villa No.384, G3 - Dream City
# Baghdad, Iraq: Al-Amerat Street, Al-Mansur.
# Basrah, Algeria District, near Benghazwan Hospital.