Time Attendance
Maximize Efficiency with
Time Attendance Soluation
Web design is a powerful way of expression and not just a profession. Combining art and passion with years of experiences to deliver the optimum result for our customers.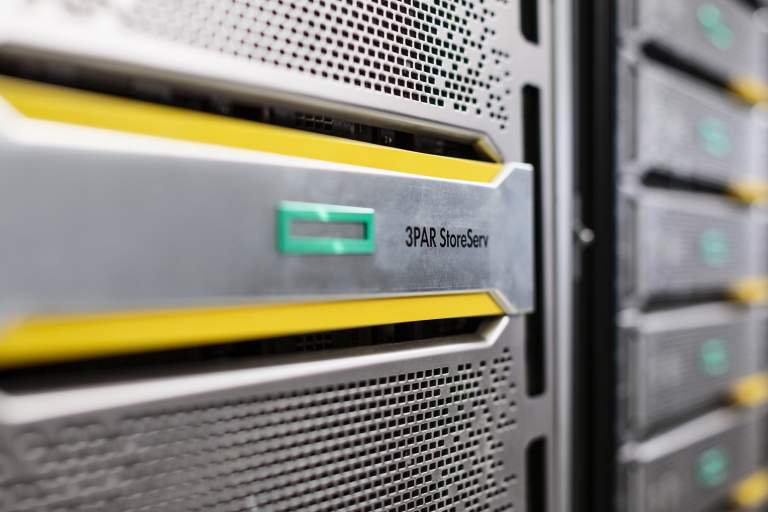 Break Out of Traditional
Data Centers

Traditional data centers don't deliver in today's digital world. Transforming to modular-based data center facilities will help your service delivery. You can achieve higher levels of flexibility, cost containment and a more agile data center footprint for your on-premises service delivery model.
Design and implement solutions

Whether you're looking to plan, design and implement a new data center or increase the efficiency of an existing one, Ejaf can help. From the latest trends and best practices to determining which infrastructure to put in place, our highly-trained staff will help you navigate the sea of new products and technologies to find the solution that is best for your business.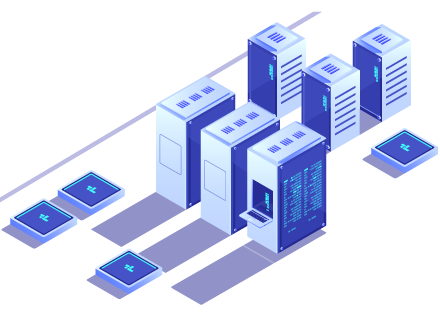 # Erbil, Iraq: Villa No.384, G3 - Dream City
# Baghdad, Iraq: Al-Amerat Street, Al-Mansur.
# Basrah, Algeria District, near Benghazwan Hospital.