Data Centers in Iraq
Goodbye to Conventional Data Centers
Everything Just Got Easier

A uniquely Combined Debit Card System is provided by Intercard, Inc. The overall revenue of our system rises up to 30% while giving thorough information to the operators of their relevant activities, by fetching more clients and improving their field-based experience. One Card Solution is intended to be convenient, reliable, and user-friendly. Our current software is a fully incorporated package that reduces great operational expenses only by minimizing shoplifting, keeping track of clients, and nursing accounts and revenue courses over time.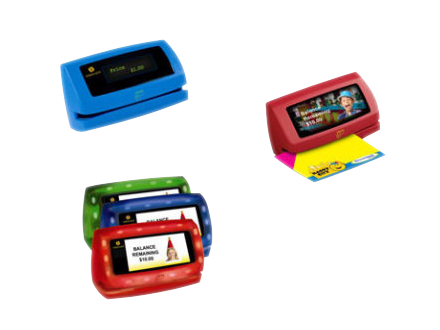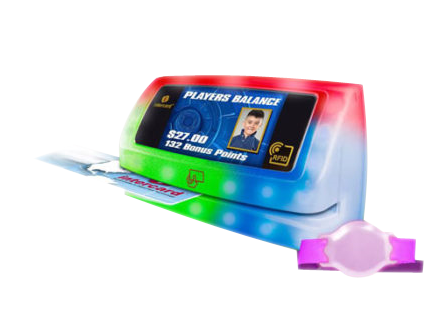 The latest iReader is now offered along with NFC, RFID, and Magnetic Swipe Technology.
RFID + Magnetic Swipe.

Show client's picture in real-time.

Programmable LED Board.

Ethernet Network System and Wireless Wi-Fi technology.

Run promotional or business commercials on the screen.

Unique unit, no external power supplies, controller, or extra hardware.

Fastest Card Reader in the Market.

Select Tap/Swipe to Play
A reader with RFID/NFC Technology!
Compatible with NFC make use of your phone in order to play!

Oversized display of color customizable to match the FEC theme.

Flashing LED's to differentiate video and redemption games.

Show fun pictures of clients, mascots, company logos you decide!

Wireless using Wi-Fi Technology.

Self-Controlled, Unique non-External controller boards, power supplies, wireless networking hardware.

Smooth installation and maintenance

Rapid detection of Radio Frequency(NFC) Reader on the market.

Tap and Play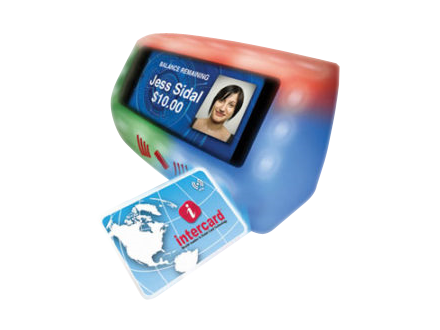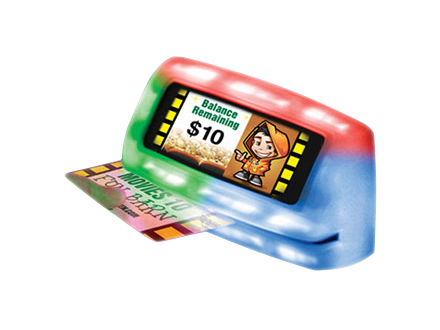 The Intercard, Inc. iReader Eclipse Wireless, Wi-Fi, Interactive Graphics, Multi-Colored LEDs, Color screen and Great display in order to fascinate and attract with an Avatar or a Photo. This imaginative approach in reference to the arcade debit card systems are as popular among clients and visitors as it is among supervisors and owners!
Intercard, Inc. iNano – The Most Cost-Efficient Debit Card System in the entire Industry. We have overheard the demand for an inexpensive and cheap solution from small and large budget operations. You asked for it, and now Intercard, Inc. is revolutionizing again with this accurate "back-to-basics" method in order to cash management services and products at some point when it will be most needed by the industry.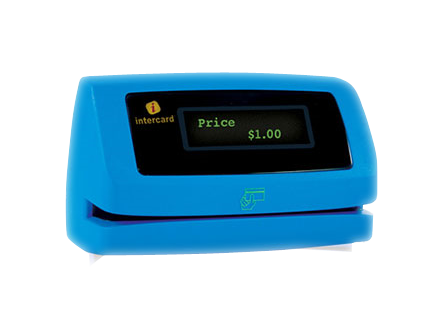 # Erbil, Iraq: Villa No.384, G3 - Dream City
# Baghdad, Iraq: Al-Amerat Street, Al-Mansur.
# Basrah, Algeria District, near Benghazwan Hospital.